My work will help you stand in your absolute power, and commit to yourself and your dreams, following your own light, in your own way.
I'm Cassie Mendoza-Jones. I'm an author, kinesiologist, NLP practitioner, business alignment coach, naturopath, writer and speaker.
I work with women and entrepreneurs, healers, coaches and creatives who are driven, devoted and honouring their dreams, and who want to become more powerfully aligned to their bigger vision, clear away perfectionism, procrastination and overwhelm, and create their own version of a beautiful and aligned business and life.
Alignment is my jam (although if we're talking about actual jam, I go with fig—I know, a random but excellent option). I love helping driven women and entrepreneurs become aligned to their dreams and goals; helping them to get clear on what they're calling into their lives and businesses, make space for it, receive it, and align their energy and intentions towards expansion, ease and flow.
I also love helping women give themselves permission to know their worth, trust their path, and stop pushing themselves so hard; helping them to start believing that creating ease in their creative life and biz doesn't have to be so hard! (Because that defeats the purpose of aligning with ease, right?)
Kinesiology and NLP (neuro-linguistic programming) tap into the unconscious mind, helping to make the unconscious, conscious.
Add in business alignment coaching and naturopathy, and you've got a powerful recipe for tapping into your innate power to help you change your thinking, your way of being, and your way of showing up in the world.
Through powerful techniques and energetic healing, I'll help you change old patterns, release limiting beliefs and behaviours, reprogram your mind towards success, create more of what works for you, and help you move towards your highest potential. 
Because when we are truly in our power, we are aligned, unstoppable, magnetic and expansive.
Would that feel like a miracle to you right now?
YOU'RE READY TO STEP INTO YOUR POWER, COMING INTO TRUE ALIGNMENT WITH WHAT YOU'RE WISHING TO CREATE AND RECEIVE IN YOUR LIFE AND BIZ.
YOU COMPARE YOURSELF (AND/OR YOUR BUSINESS) TO OTHERS, AND KNOW YOU HAVE TO RELEASE THIS IN ORDER TO MOVE FORWARD.
YOU WANT TO STOP DOING WHAT YOU THINK YOU 'SHOULD'
DO… AND FOLLOW YOUR OWN LIGHT, IN YOUR OWN WAY.
YOU WANT TO START OWNING YOUR GIFTS AND SHARING THEM WITH THE WORLD; TRULY LOVING WHAT YOU CREATE IN LIFE AND BIZ.
YOU'RE READY TO RELEASE EMOTIONAL BLOCKS, AND LIMITING BELIEFS AND BEHAVIOURS WHICH MAY BE HOLDING YOU BACK FROM CREATING MORE OF WHAT YOU REALLY WANT.
YOU KNOW IT'S TIME TO REALLY START TRUSTING YOURSELF, YOUR WORTH, YOUR GUIDANCE, AND YOUR PATH, TO HELP YOU STAY IN YOUR FLOW.
Sometimes, my work looks coaching clients in my Aligned & Unstoppable Mastermind or private coaching program. 
Other times, it's writing, such as my books, You Are Enough, It's All Good and Aligned and Unstoppable (Hay House), creating and running online courses and programs, such as Anchor into Your Power and the Love What You Create® Workshop or writing and recording new podcast episodes. 
When I'm not doing any of the above, I'm often writing for national and international publications such as Being magazine, Homelife, body + soul, Women's Fitness and Australian Natural Health Magazine, and for popular websites such as Canva, The Daily Guru, news.com.au, Vogue.com.au, Sporteluxe, marie claire and smh.com.au
I've been interviewed on countless podcasts, and on live national TV on the Today Extra Show, plus I've spoken at events and workshops around Australia for a variety of companies such as Soul Star Festival, Mirvac (for their month-long Festival of You campaign), BUPA, Barre Body, New Balance, Hay House (my publisher), LinkedIn, Morgan Stanley and Eat Fit Food, as well as for my own workshops, book tours and events.
When I'm relaxing, you can find me taking my two little kiddies to all the playgrounds, drinking all the coffee with my hubby, Nic, getting lost in a good novel, making another cup of tea, deciding if I should buy more scatter cushions for the couch (I shouldn't), or doing some pilates at home on the kids' play mat while they jump on me. (Makes it a double workout, right?)
Learn how my business gives back here.
Ultimately, working with me is for you if you know it's time to create radically new beliefs about yourself (and believe them!), because you're so worthy of receiving what you're calling in. 
Now that you know more about who I am and what I do, you can: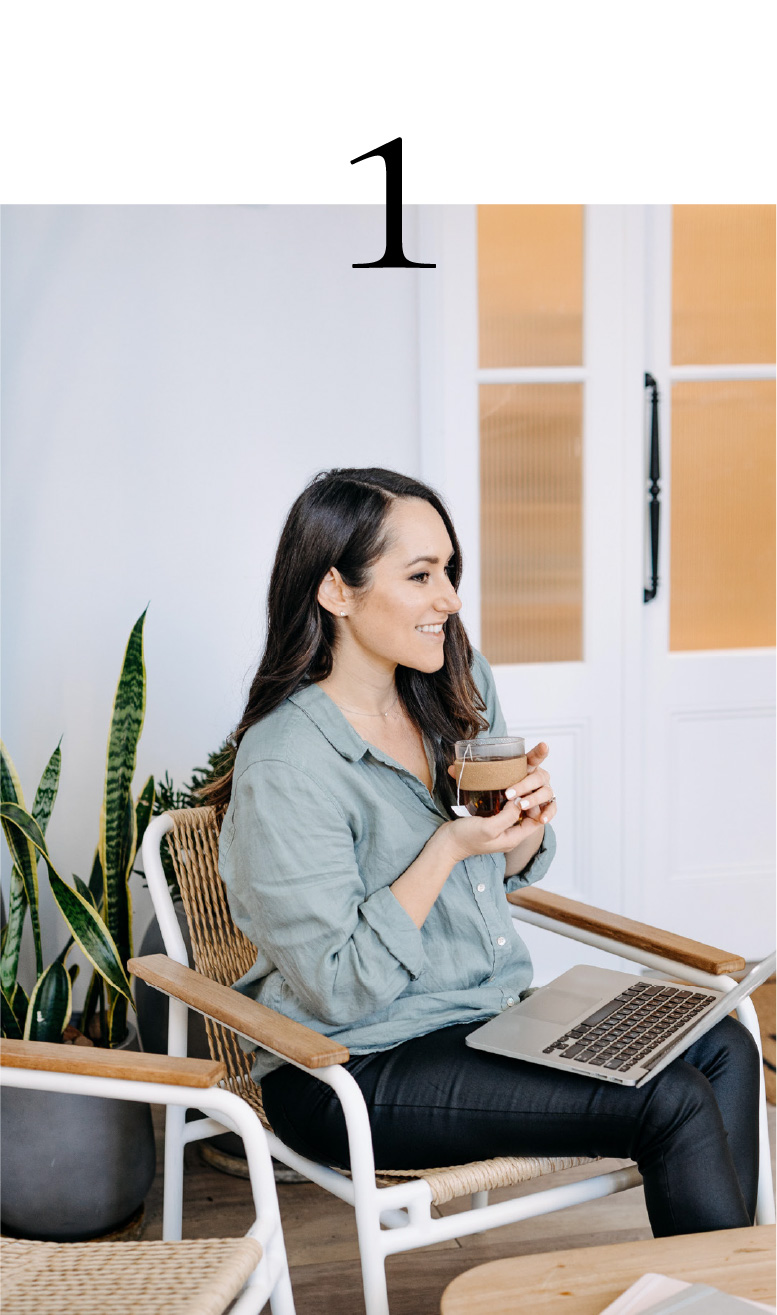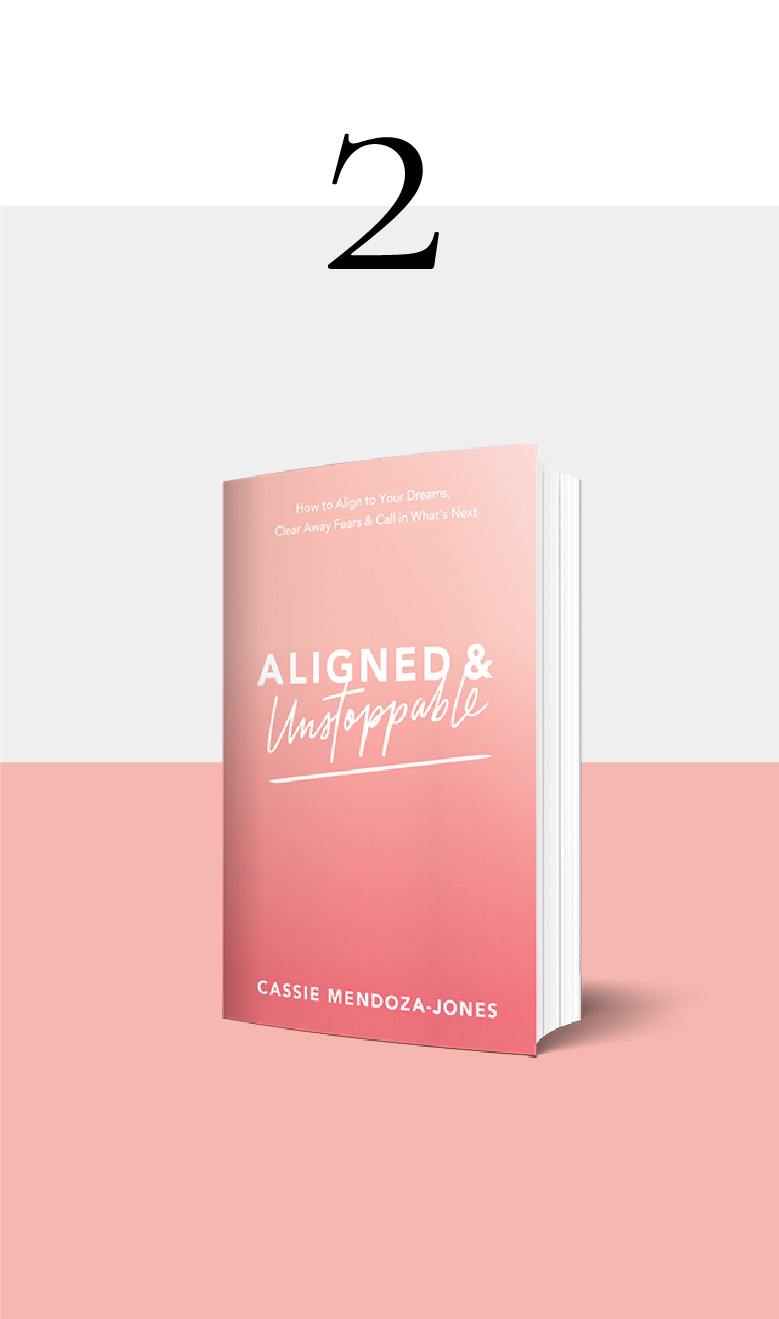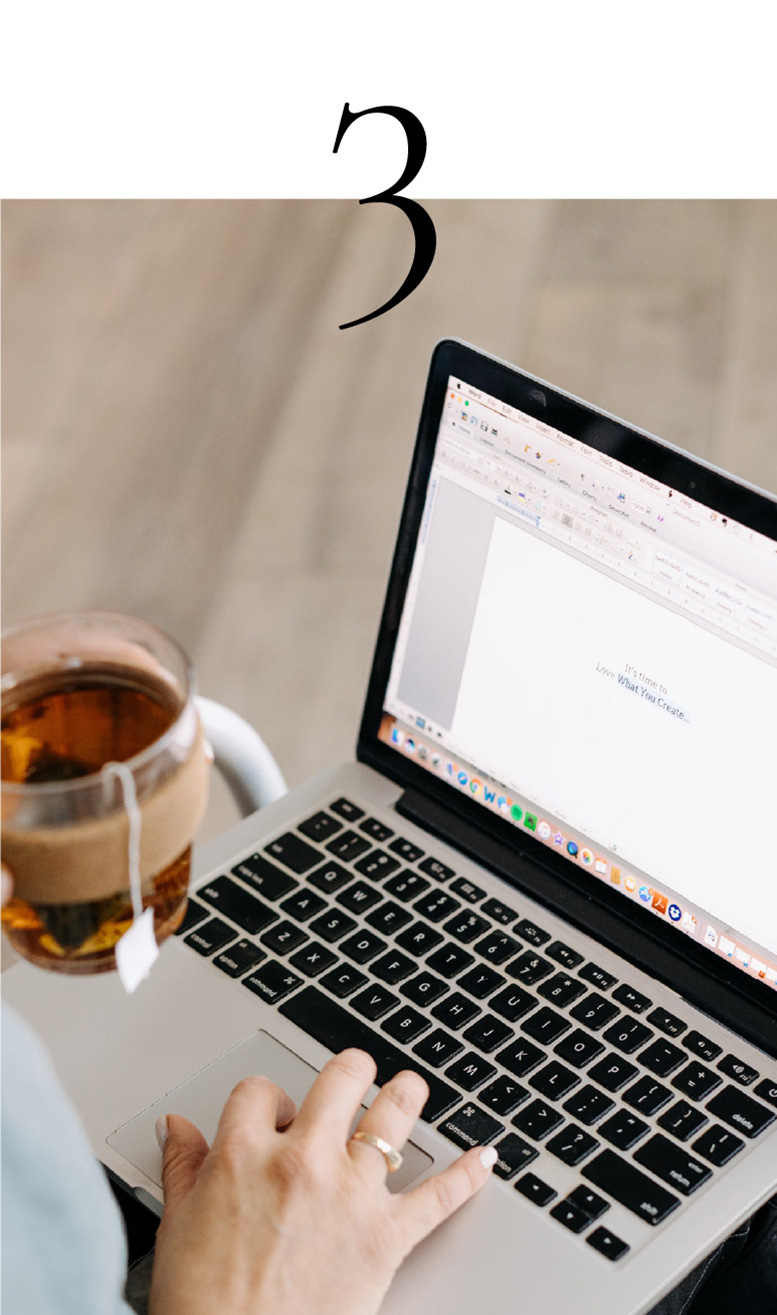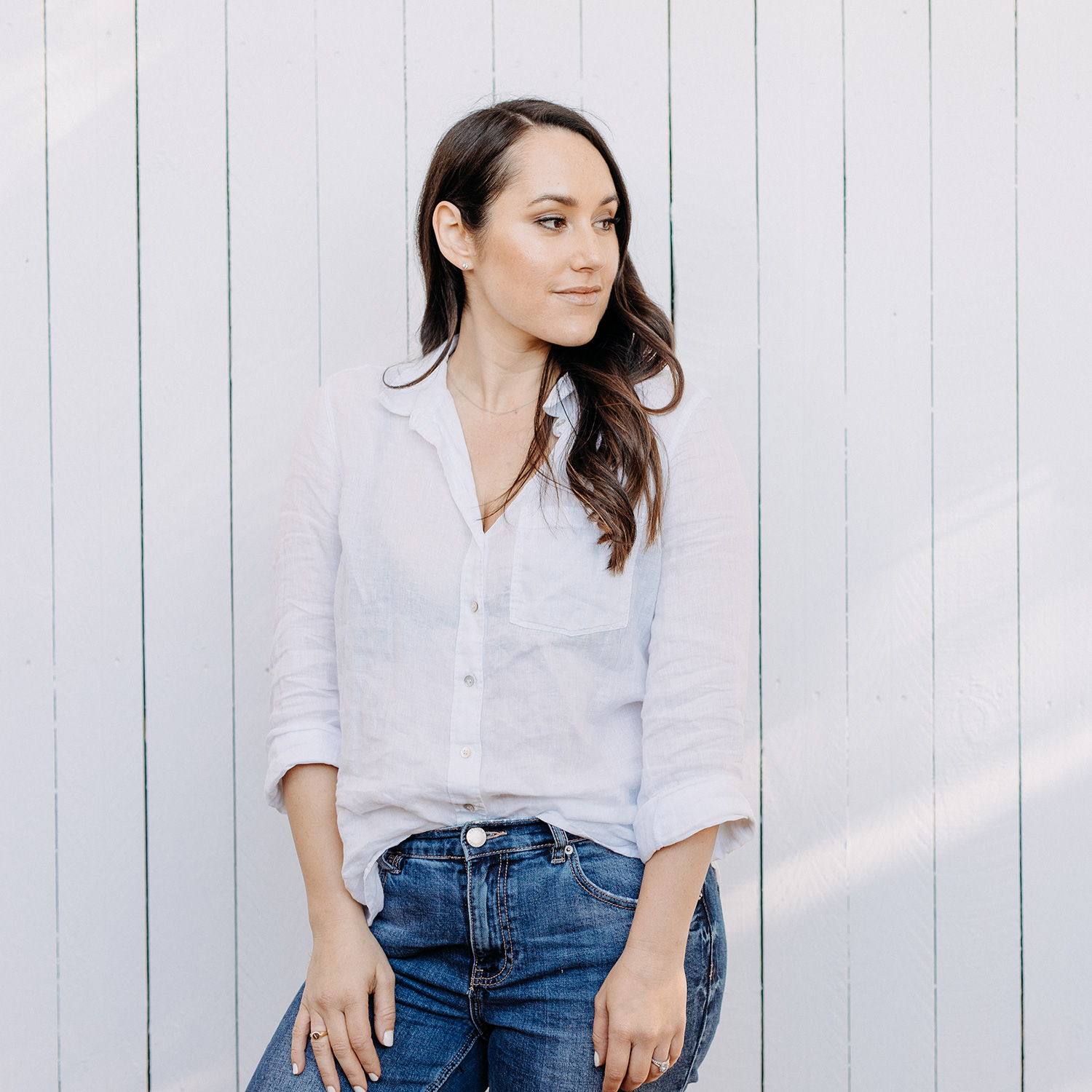 PS. Apart from being amazing at making tea, I do have formal qualifications:
Reiki 1
Certificate IV Kinesiology
Touch for Health
NLP Practitioner Certification
Advanced Diploma Naturopathy
Advanced Diploma Nutritional Medicine
Advanced Diploma Western Herbal Medicine
Graduate Certificate Human Nutrition (Deakin University)
I acknowledge the Traditional Custodians of the land on which I work and live, and recognise their continuing connection to land, water and community. I pay respect to Elders past, present and emerging.