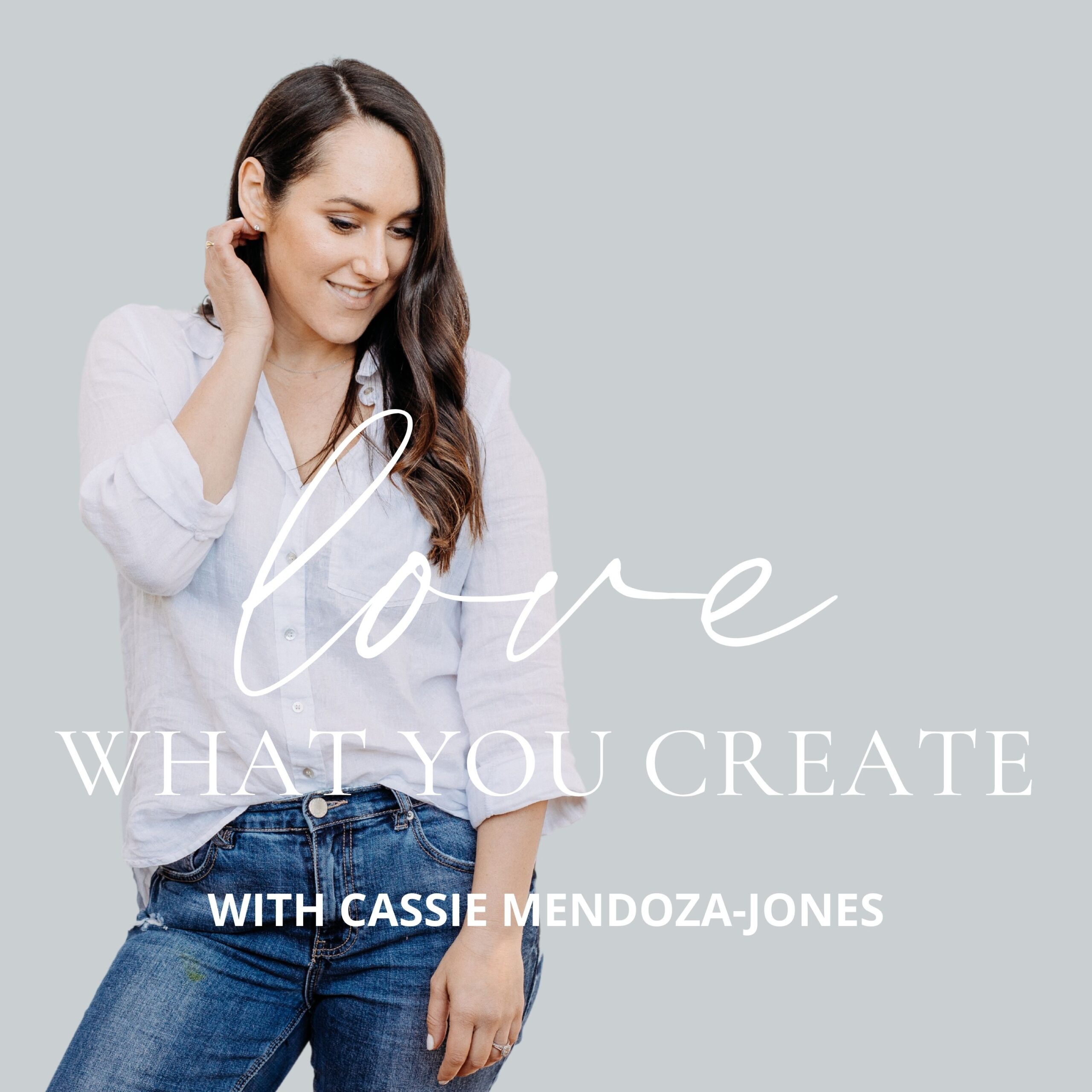 Create the business you know you're here to create, without stressing yourself out, going into mind drama, or burning yourself to a crisp.
Listen in to episodes where I'll teach you how to trust in your innate value, own your gifts, share them with the world, and magnetise clients, money and opportunities towards you, from your natural state.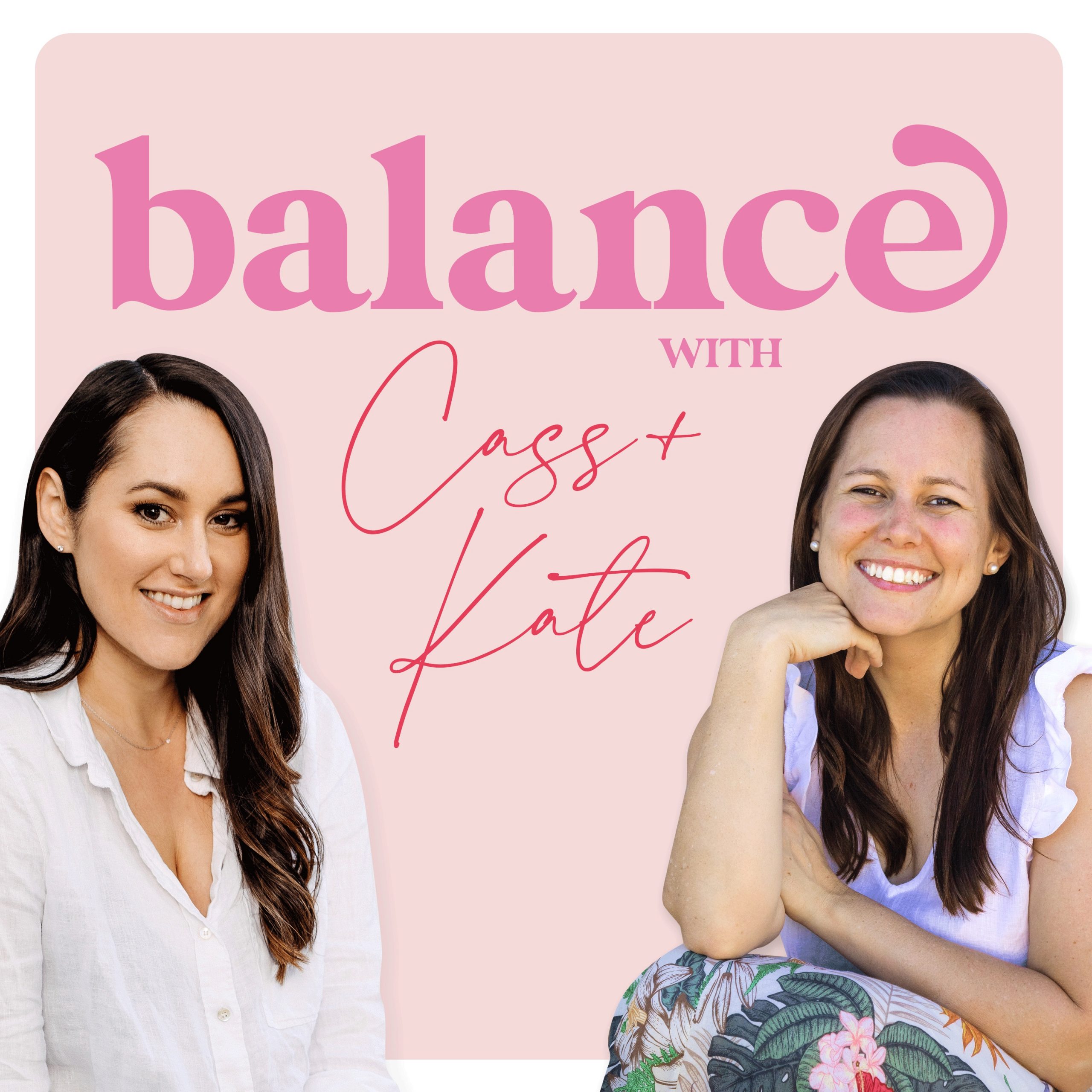 A limited series podcast for women who are ready to connect with their bodies, higher self and intuition to empower and heal themselves through energetic balancing and inner alignment.
Through unscripted kinesiology balances, we'll show you how energetic alignment can wholeheartedly enhance your wellbeing, align your energy, and call your power back to you.