Let's work together and help you change your beliefs about what's possible for you.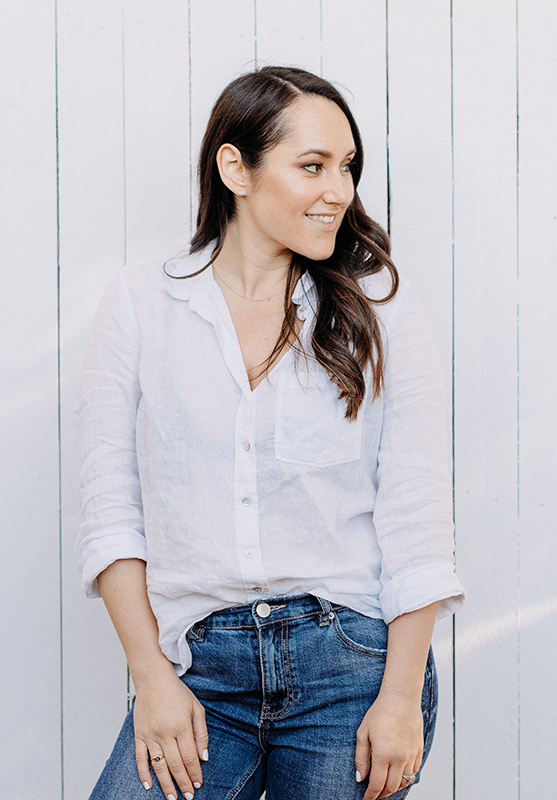 Aligned & Unstoppable Mastermind
Create next-level success in your business, from your natural state.
This mastermind will support you in claiming and owning your gifts, your highest vision, and your deepest growth, all while reminding you that you don't need to be perfect to be aligned and unstoppable.
(In fact, your expansion needs all of you, because staying with yourself through your perceived flaws and failures, and witnessing yourself with love, compassion and power, is how you make big things happen.)
Applications are now open for the Sept 2022 intake.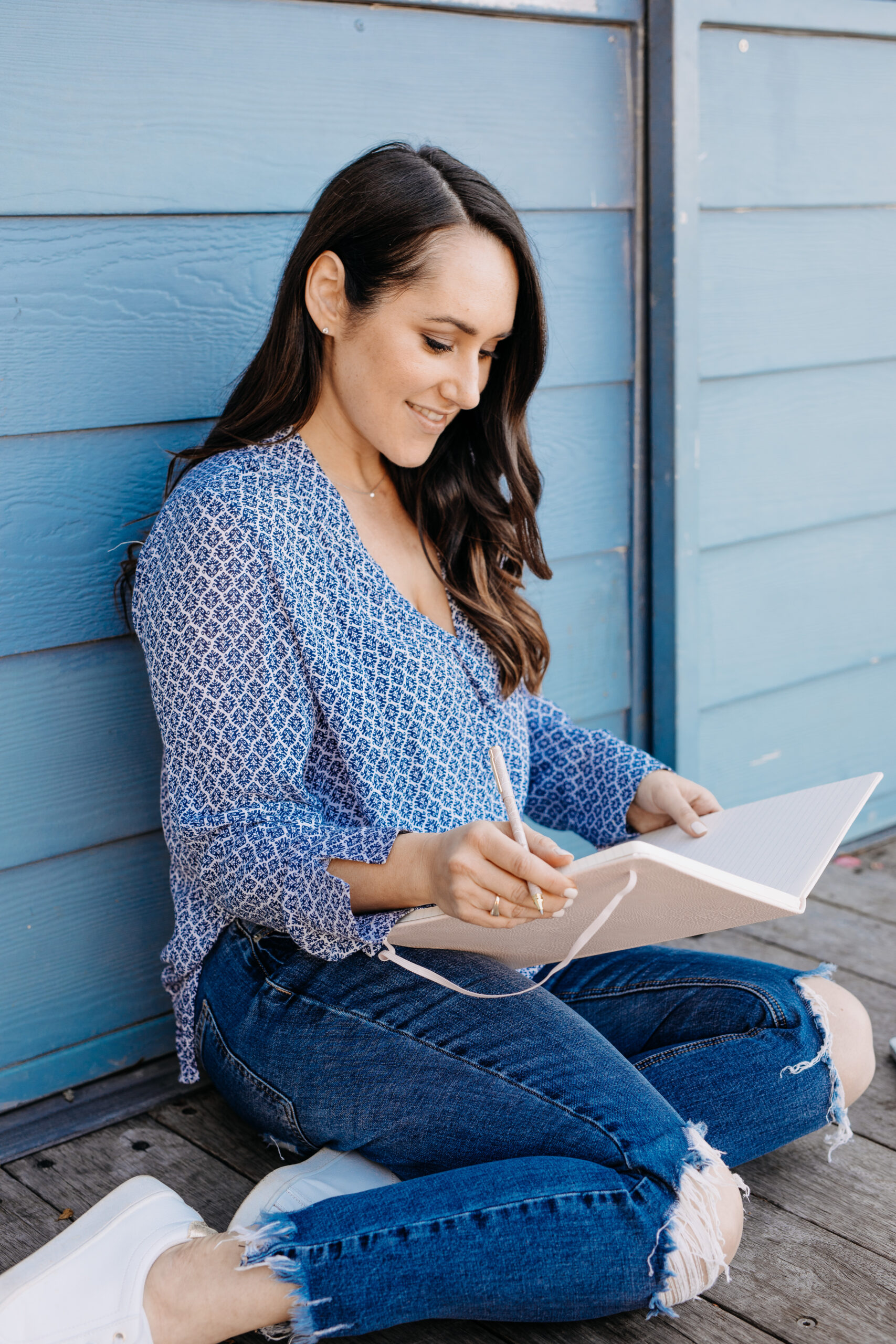 Building Your Business Through Belief Workshop
When you're building your biz, I'd say 90% of the time you don't need more strategy… you need more belief
Belief work is the work that changes everything.
It's the work that bridges the gap between where you are, and where you see yourself being in your business.
Join me for this workshop (the replay is available for you right now) and let's do this beautiful work together.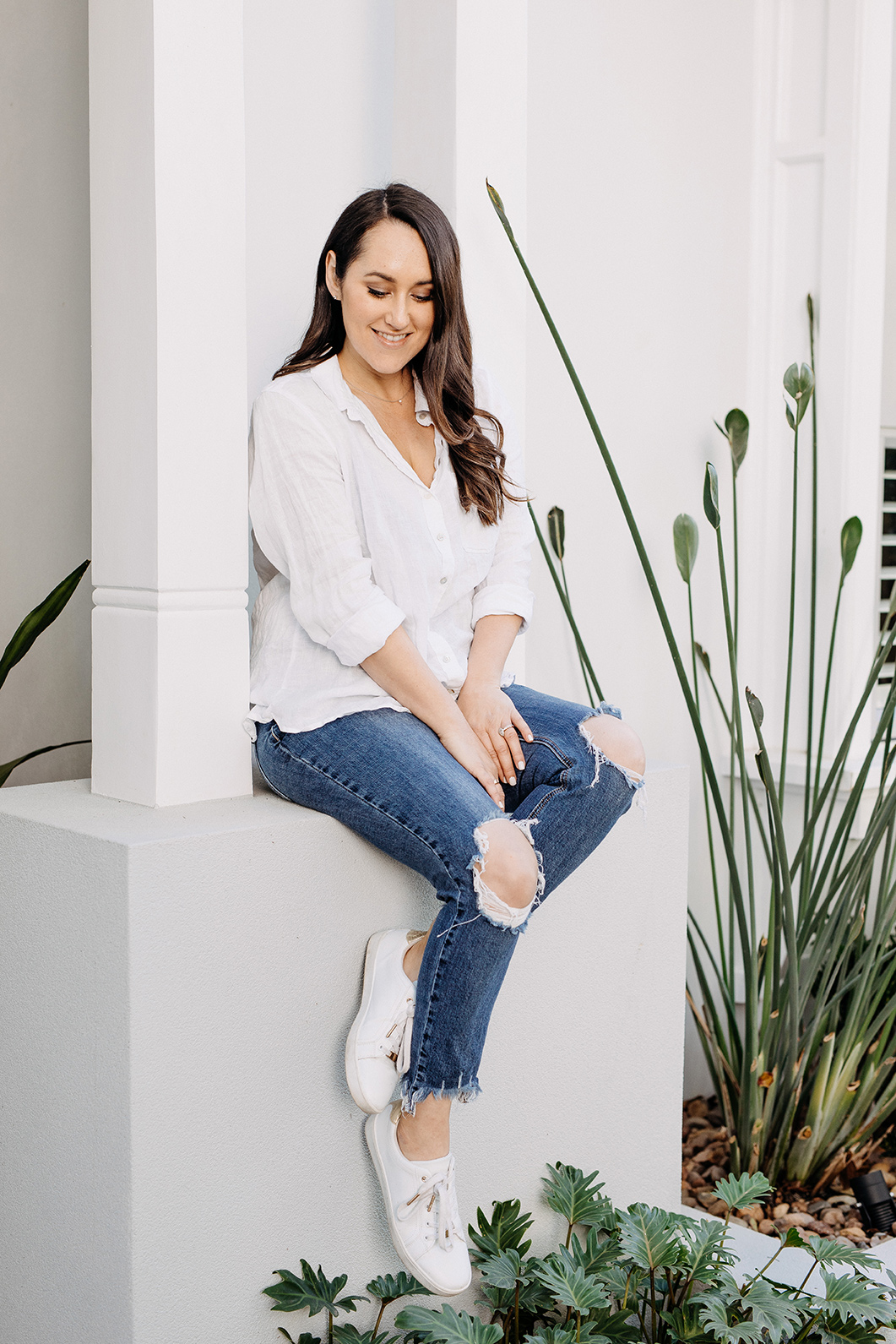 Mind-body-business coaching to change your beliefs, create demand for your work, and make your biz a joyful place to be (for you and your clients)
This deep-dive coaching program will help you create more of what you really want in your business.
You won't need to hustle, create a business plan, or stress about doing things 'differently'. All you need is your full self… which is already (and always) available to you.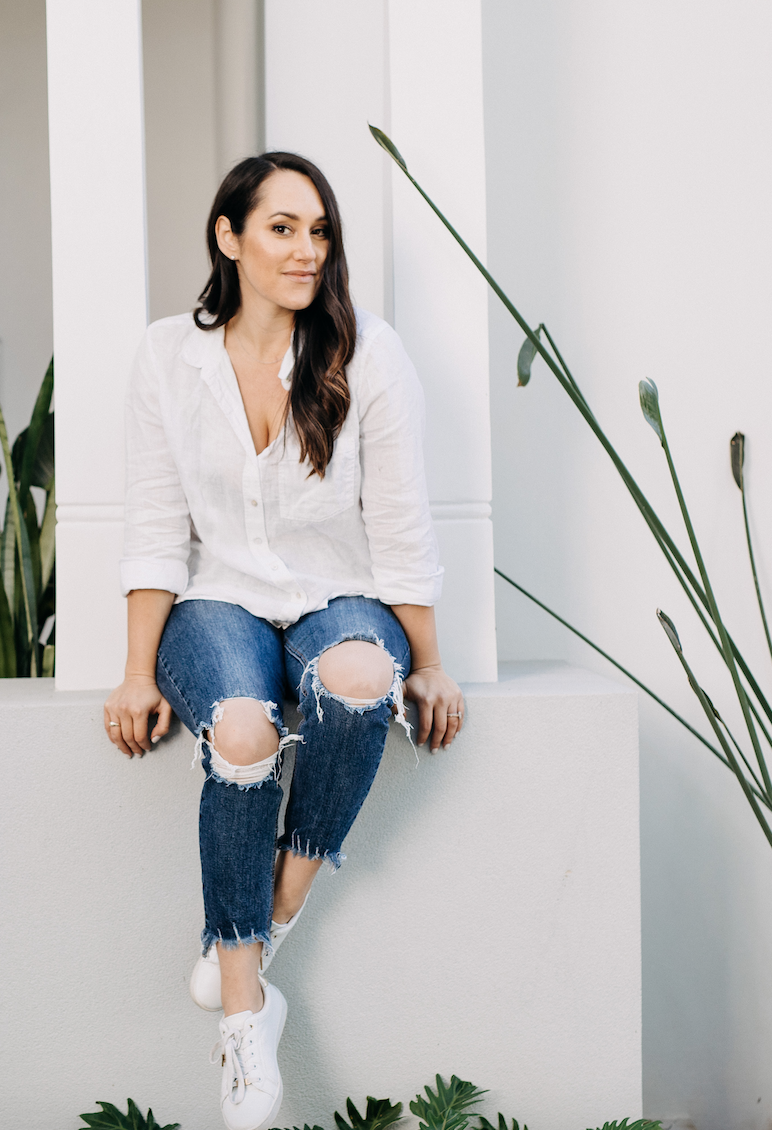 A course to help you create more of what you really want, by becoming all of who you really are.
This course will support you to release your old ideas about yourself, reconnect with your innate power, expand your beliefs about what's possible for yourself, and call in what's next, without having to actually work harder.
Dive in now, and flow at your own pace.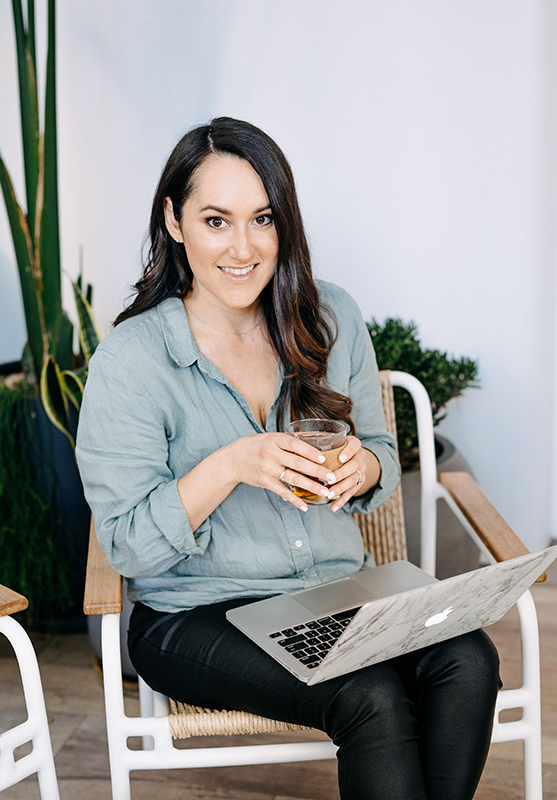 Own your gifts, share them with the world, love what you create.
For writers, coaches, healers, creatives and small biz owners. 
This workshop will help you clear away creative fears and blocks, find clarity with your content creation, honour your muse, your voice, and your (biggest) vision, and help you truly love what you create.
Dive in now, and flow at your own pace.
Want to chat with me before making a choice? Get in touch,  I'm right here.