I made a few things I hope you'll love.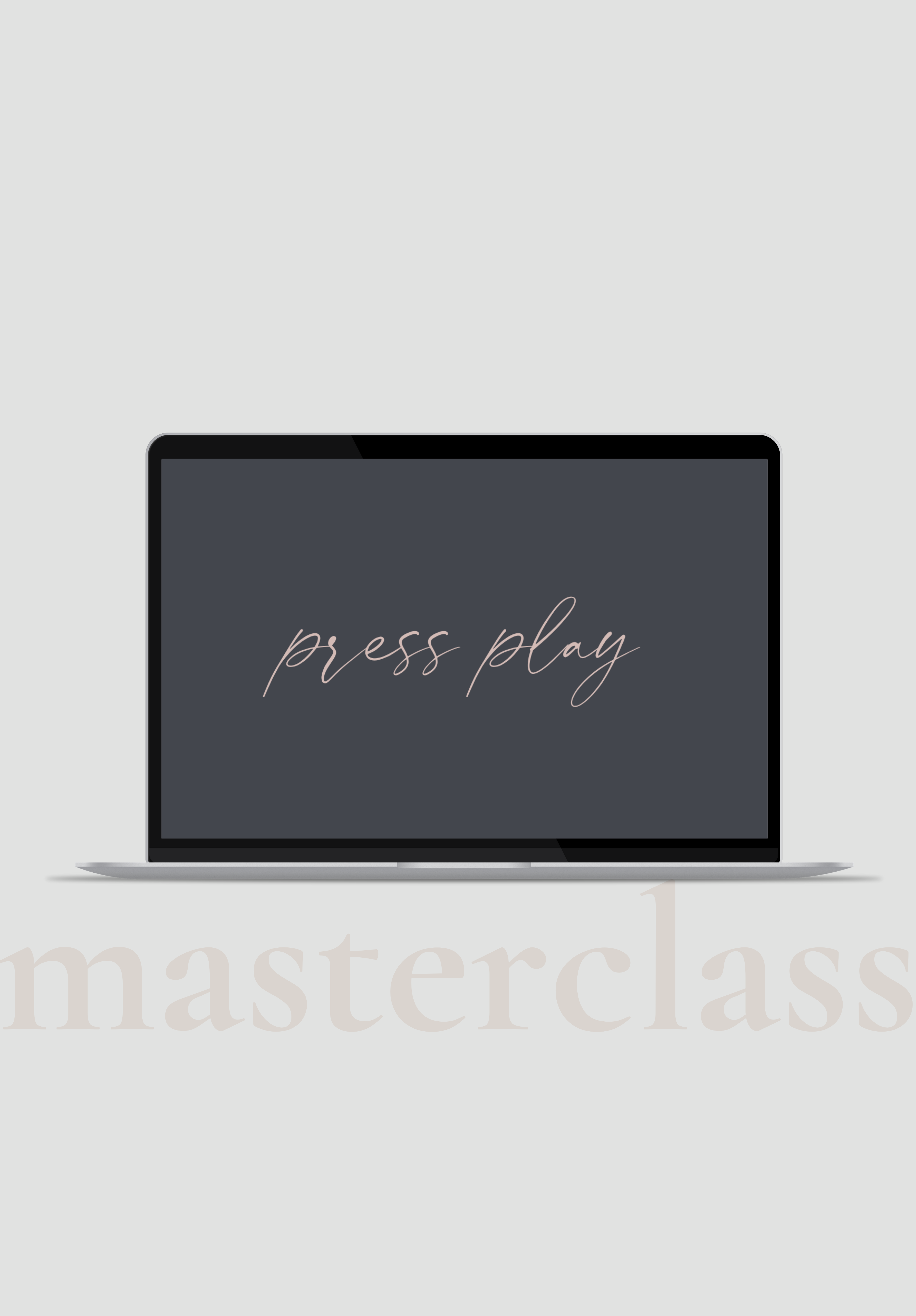 Simple Ways to Step into Your Power
A free masterclass to help you step back into wholeness.
Tune into this free masterclass to help you feel less reactive and more confident, allowing yourself more energy, mental space and clarity to create more of what you really want.
Plus, I take you through a collective kinesiology energy balance to bring you back to your centre.
An ebook plus workshop to support your energy alignment.
My podcast co-host, Kate Kahl, and I have created a gorgeous ebook that houses all of the goals, remedies and readings from each episode, plus we're offering you the video replay of episode 9, which was our final (for now!) episode of this season.
We can't wait to share these bonus resources with you.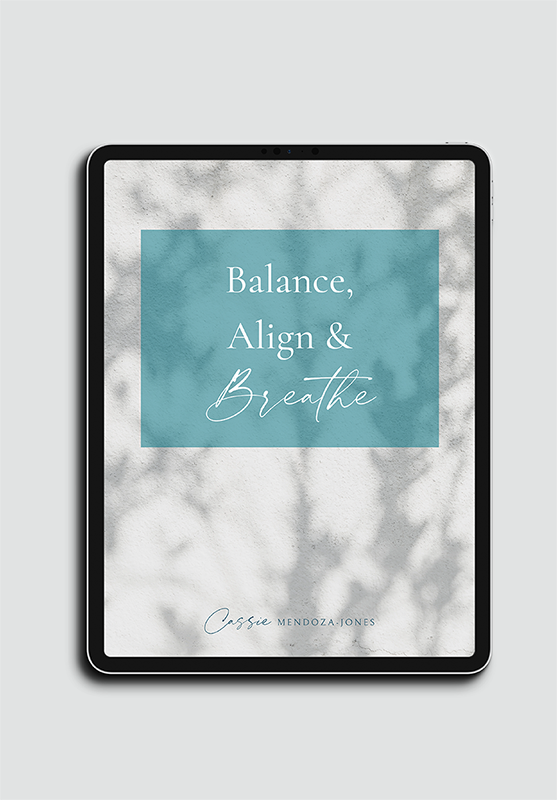 A little workbook to help shift (a lot) of self-doubt.
Self-doubt can seed fears that hold us back from moving towards what we want the most. The good news is, there's always an answer, a salve, a remedy. And it comes from inside you. 
Get your free copy of this workbook and dive in.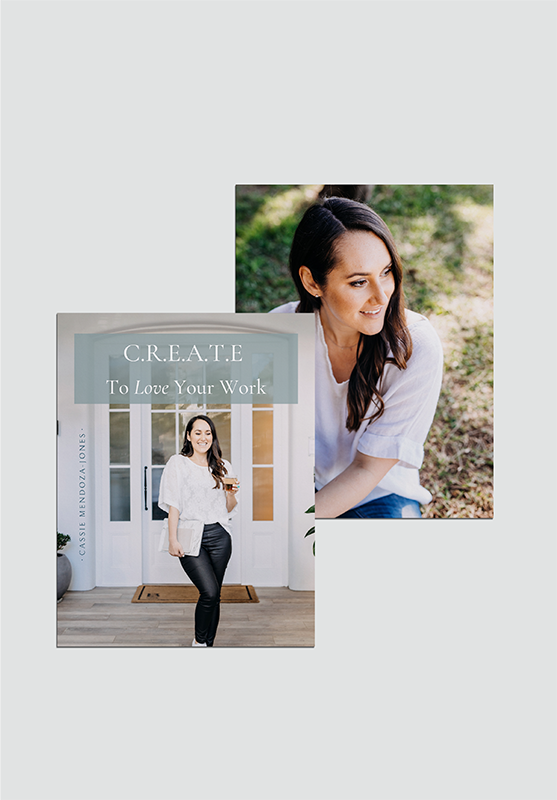 There's a difference between creating for the sake of it, and creating something you love.
This free workshop will help you ground into your bigger vision, make space for it, tune into your unique voice, and get to work (with confidence).
Tune in now and start creating work you love.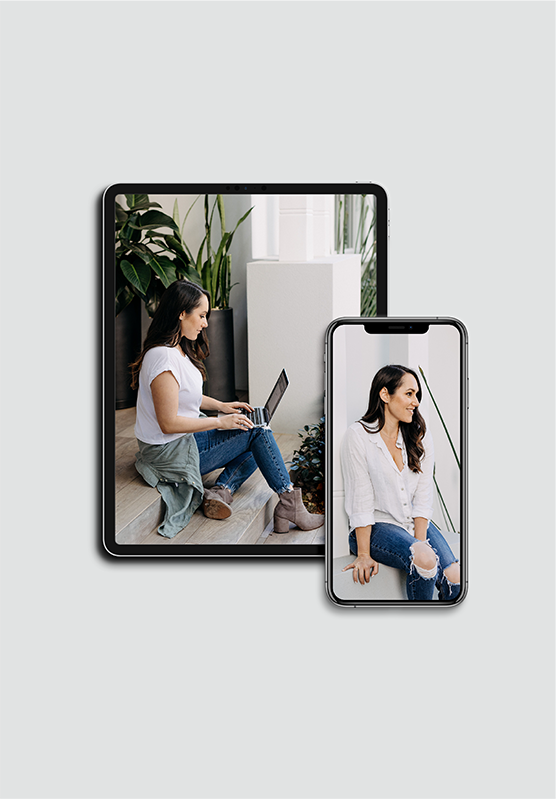 Aligned & Unstoppable Webinar
Are you ready to stand in your absolute power, and commit to yourself and your dreams?
Join me for this free workshop where I take you through some ways you can come back into your power, release the fear of judgment from others, stop worrying about what people might be expecting of you, and follow your own light… in your own way.
Register now to receive the replay.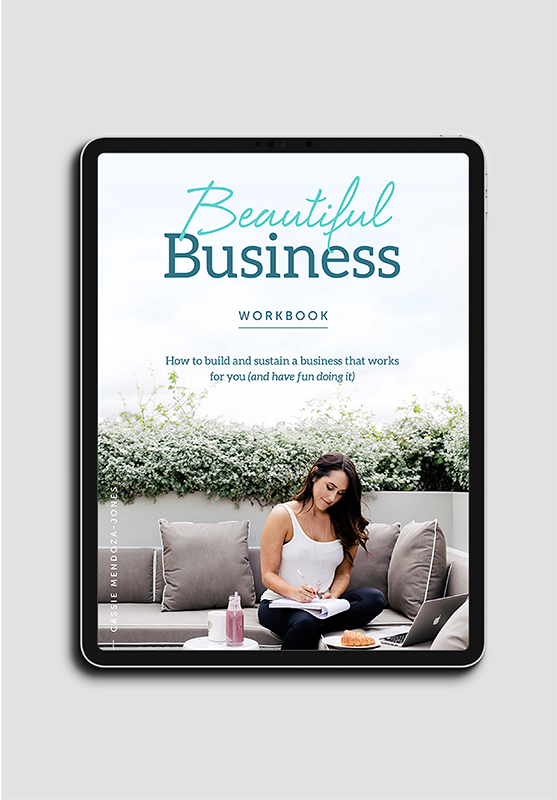 Beautiful Business Workbook
If you're feeling stuck, drained or out of alignment in your biz, something has to shift.
Here's a free workbook to help you get clear on what's not working for you in your business, so you can let it go, and invite in more ease, joy and flow.
You'll also receive my free 10-day Beautiful Business email series to help you fully stand in your power with what you're wanting to create and receive in your business and life.
You Are Enough Meditation
An empowering meditation to help you remember you are enough.
This meditation is from my book, You Are Enough.
It's a gentle reminder to treasure yourself, every single day.
Let's work together to help you build a life and biz that's deeply aligned with who you are.