It's here!
Aligned & Unstoppable.
In my new book, you'll discover how to nurture, expand and maintain a creative life and path that's deeply aligned to who you are, staying anchored and grounded in your truth, all while building a beautiful, sustainable life and business that lights up your soul, and the world. Blending practical tools with spiritual insights, coaching prompts and empowering exercises, you'll do the inner work that's needed to create what's most aligned to you.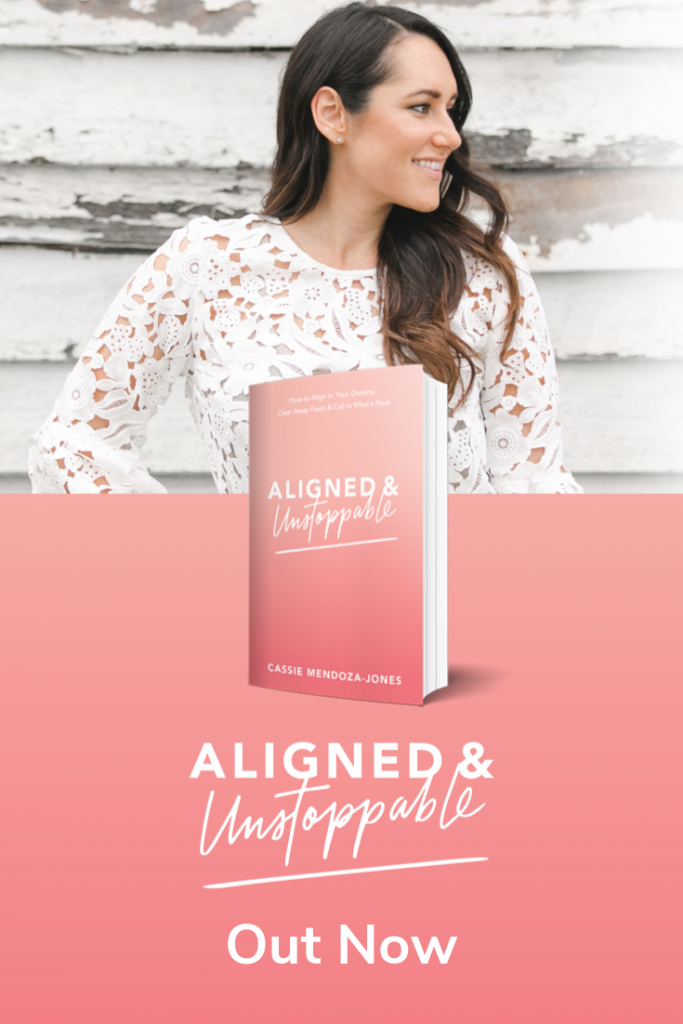 Through this book, you'll uncover how to:
Align yourself to your most thriving life, work, career, path, purpose and business
Deepen your self-belief, while releasing comparison, fears and mindset blocks
Do the work that lights you up (without the fear of judgment from others)
Back yourself and your work, no matter its form
Cultivate your personal power to help you work towards your dreams
And so much more…
Aligned & Unstoppable
is your invitation to let yourself truly love what you create in business and life. If you're tired of feeling stressed about your work, worrying about your path, and questioning everything from your purpose to your career, then this book is for you.
Pre-orders are officially open
I'm beyond excited to let you know that pre-orders are officially open. If you pre-order, I have some beautiful bonuses coming your way… (And yes, you can order from anywhere in the world!)
When you pre-order, you'll receive the:
Aligned & Unstoppable Workbook
Get Stuff Done Audio
Align Your Energy Meditation
And more…
All the pre-order info you need is right here.
Lots of love,
#AlignedAndUnstoppableBook