It's time to create more of what you really want.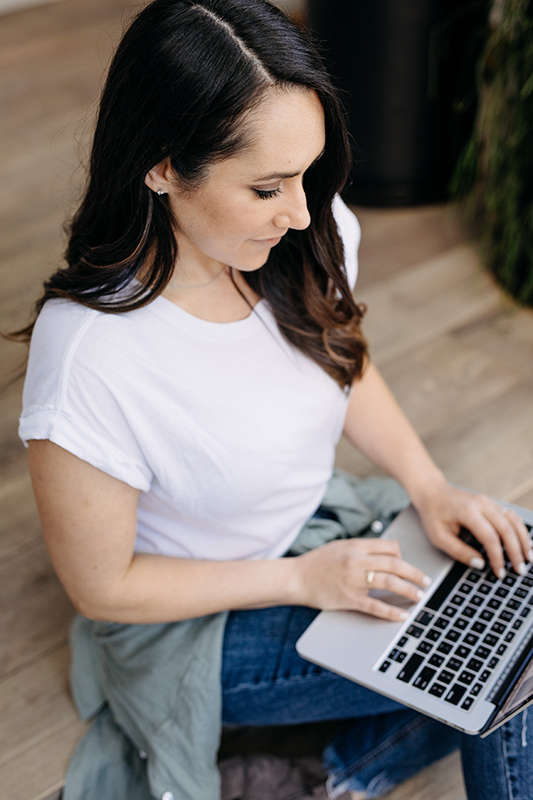 My books will help you stand in your power, believe in yourself and your path, release limiting fears, blocks and behaviours, and trust that you're so very capable of creating what you desire (or something better).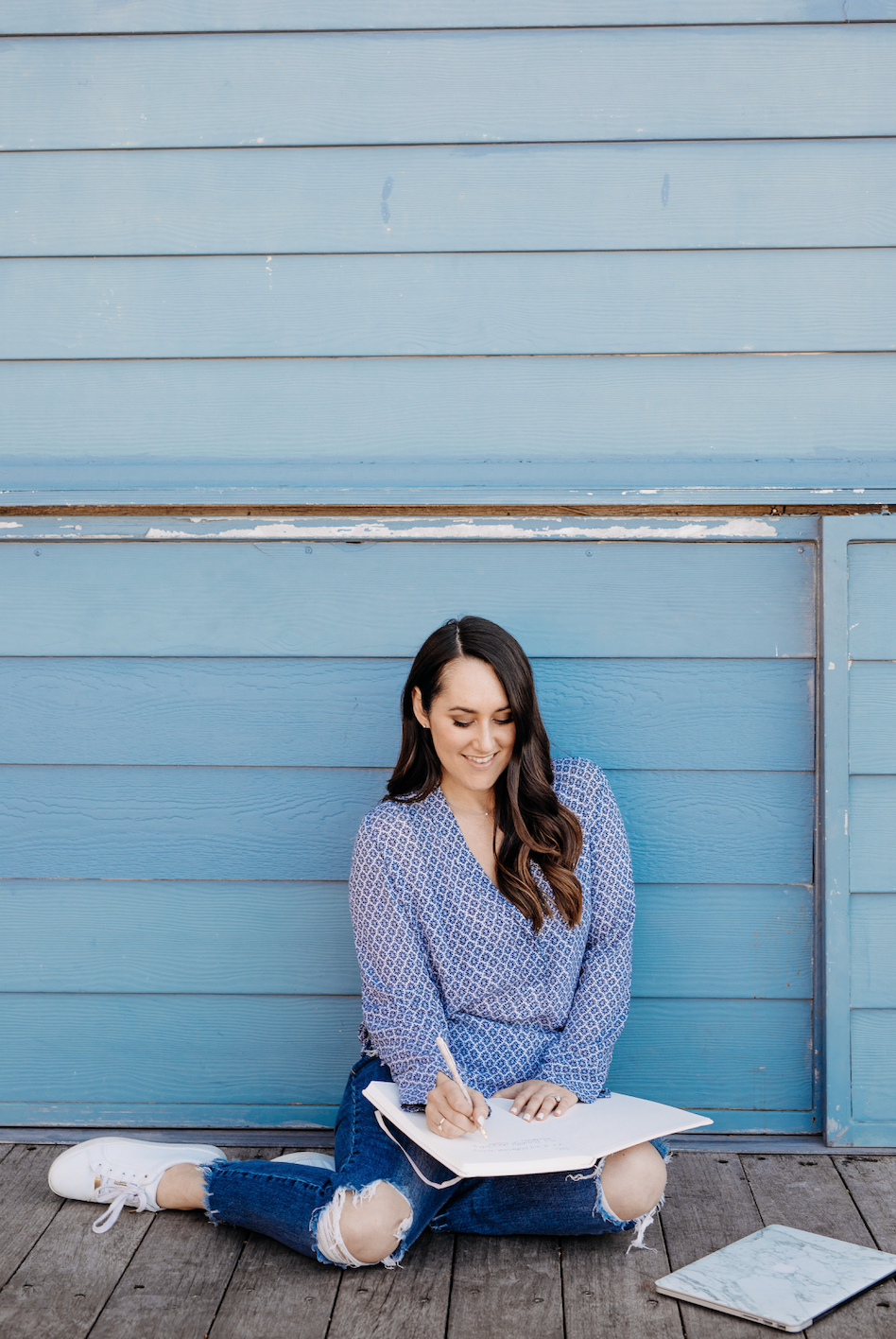 Use these cards to clear away blocks, align your energy and to remind yourself that you're not getting in your own way: you are the way.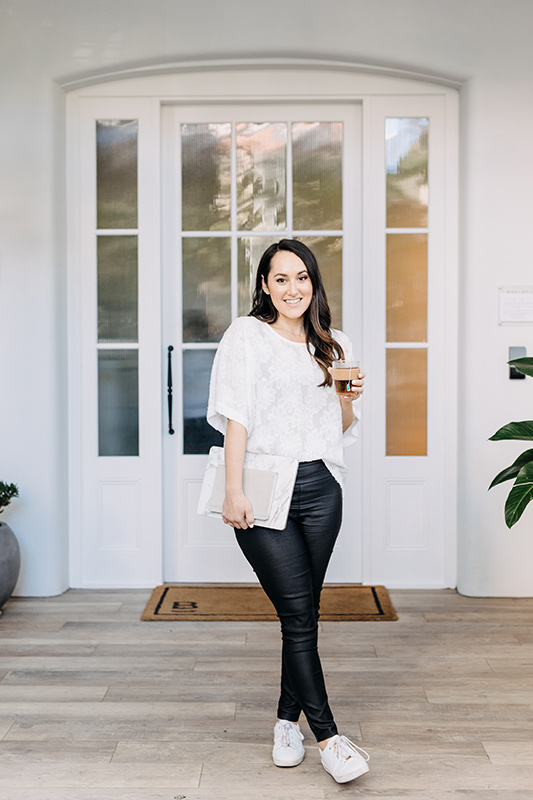 I help coaches and healers reach the business growth they're ready for, without grasping.
Browse my coaching offerings below.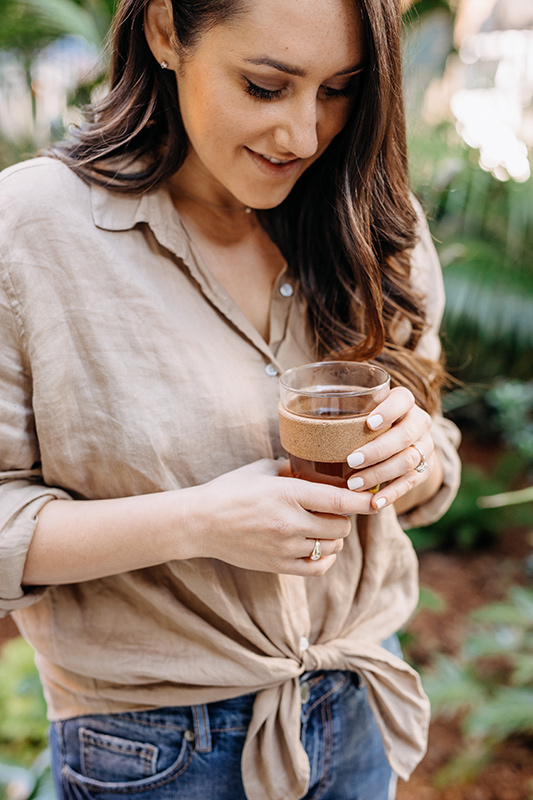 I've created a some free resources to help you cultivate a deeper relationship with your business, your power and your gifts. 
Want to chat with me before making a choice? Get in touch,  I'm right here.