LOOK WHAT I'VE MADE FOR YOU
It's time to create more of what you really want.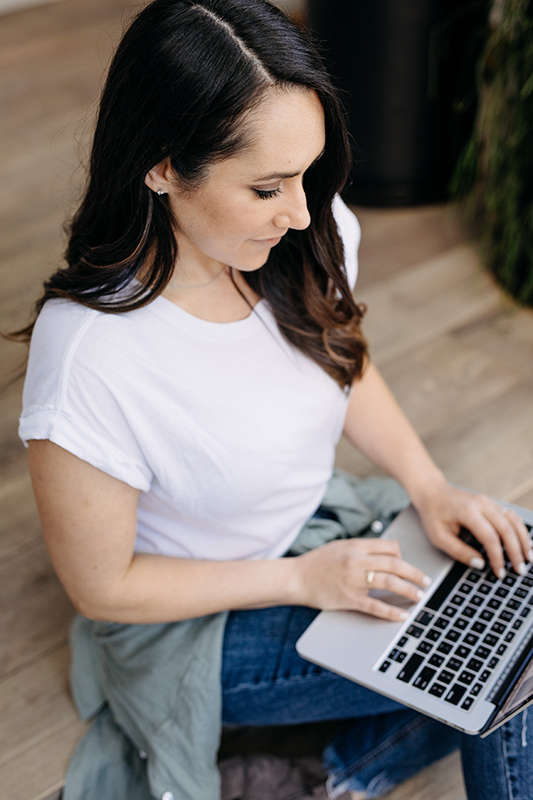 I've written three books to help you know your worth, trust your path, and step confidently towards your dreams.
My books will help you stand in your power, believe in yourself and your path, release limiting fears, blocks and behaviours, and trust that you're so very capable of creating what you desire (or something better).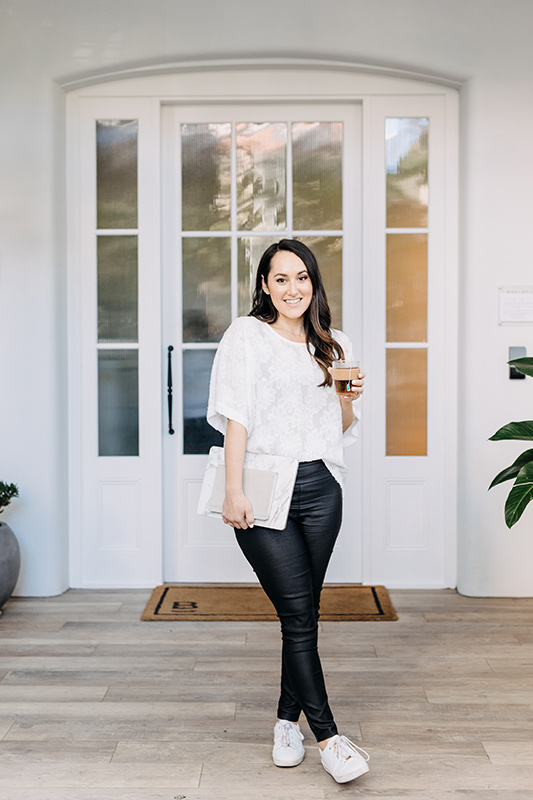 Let's work together to help you come into true alignment with what you're calling into your life and business.
I offer coaching programs, alignment sessions and online courses to help you reprogram your mind and beliefs toward success, and create more of what you really want in your business and life.
I would love to work with you.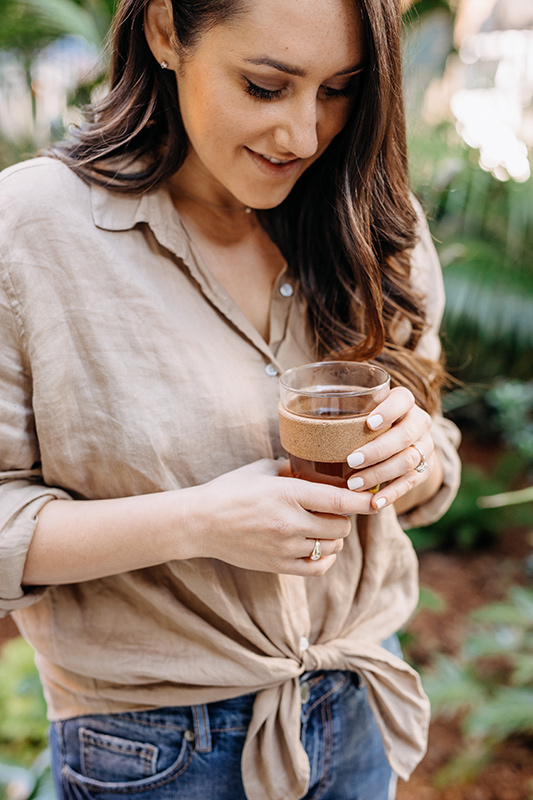 I love making things that you'll love! (True story.)
I've created a stack of free resources to help you clear away self-doubt and comparison, step into your power, own your voice, create work you love, deepen your trust, intuition and self-belief. 
They're all yours, and they're all free. I hope you enjoy.
Everything I create is intended to help you build a life and biz that's deeply aligned with who you are.