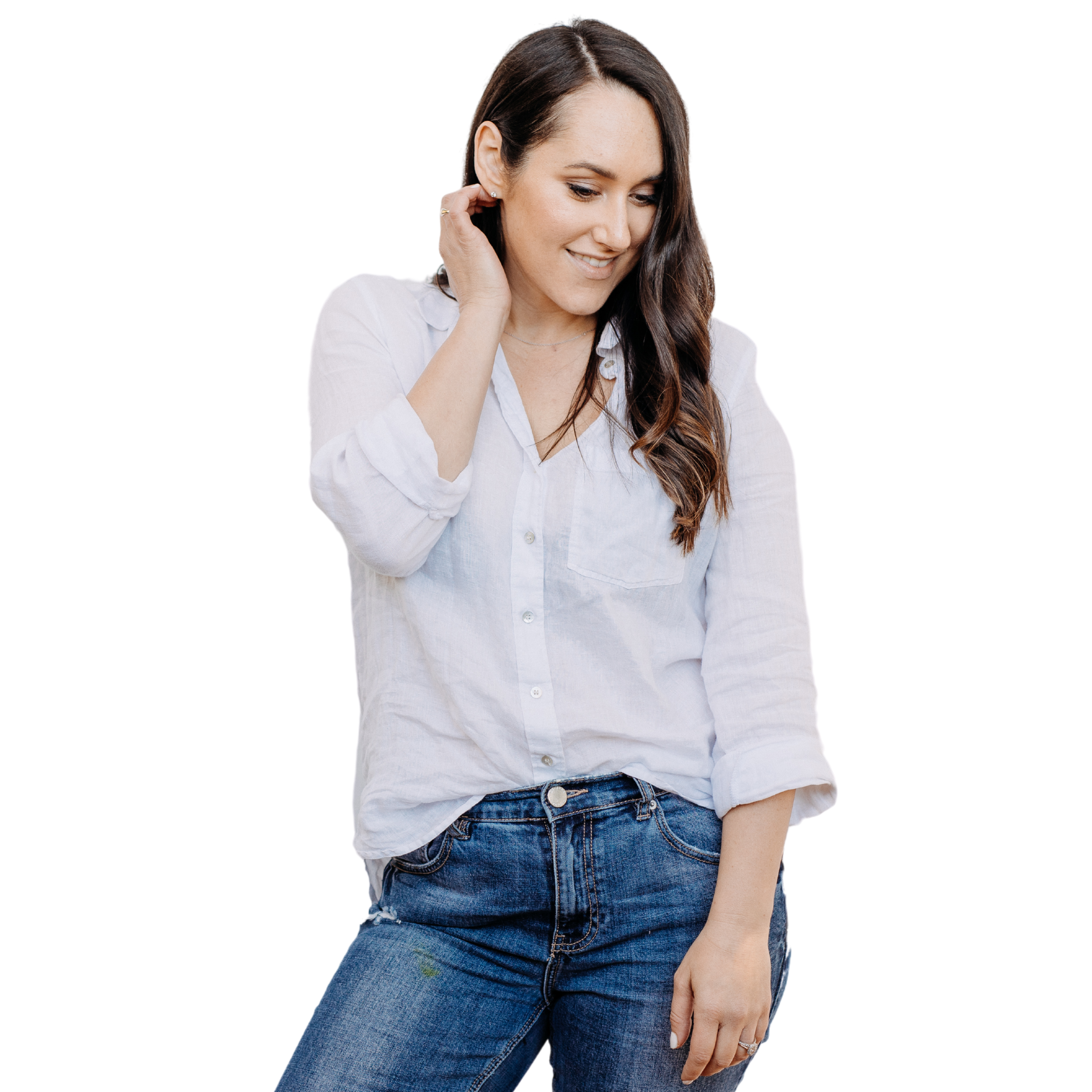 Through this podcast, you'll learn how to create the business you know you're here to create, without stressing yourself out, going into mind drama, or burning yourself to a crisp
Instead, I'll teach you how to trust in your innate value, own your gifts, share them with the world, and magnetise clients, money and opportunities towards you, from your natural state.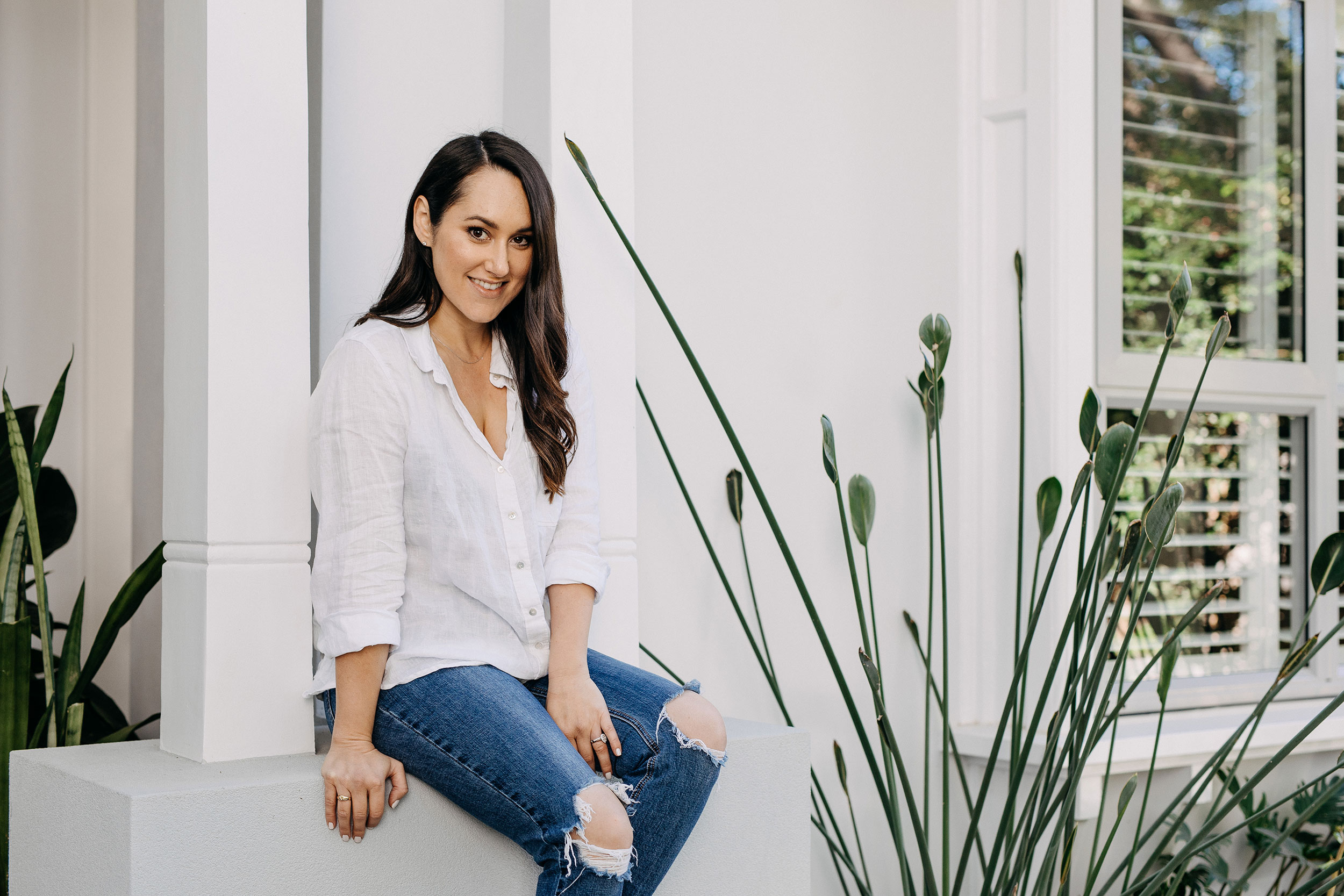 It means knowing that you belong in this room, exactly as you are.
It means the world needs all of you to show up, no perfection needed.
And it means you're in exactly the right place, here with me.
I'm so glad you're here. Let's go! Browse the episodes on the blog