LEARN MORE ABOUT MY BOOKS
I've written three books to help you know your worth, trust your path, and step confidently towards your dreams.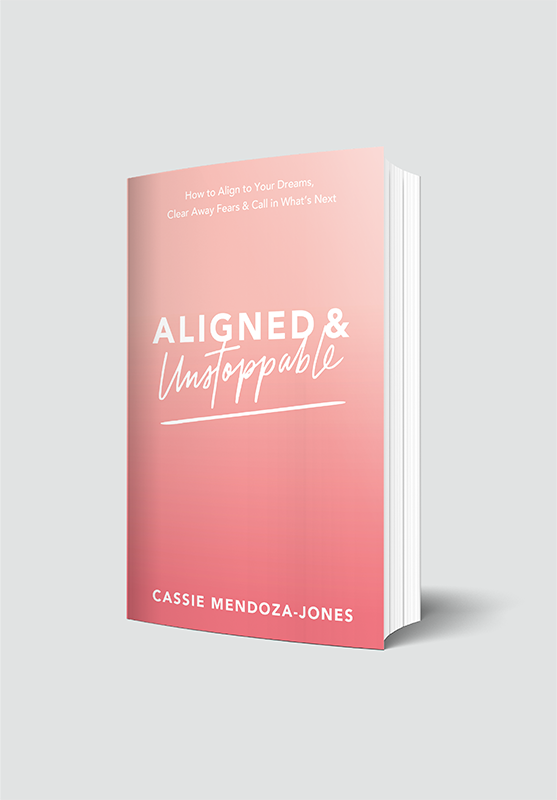 This book is your invitation to let yourself truly love what you create in business and life.
Blending practical tools with spiritual insights, coaching prompts and empowering exercises, you'll do the inner work that's needed to create what's most aligned to you.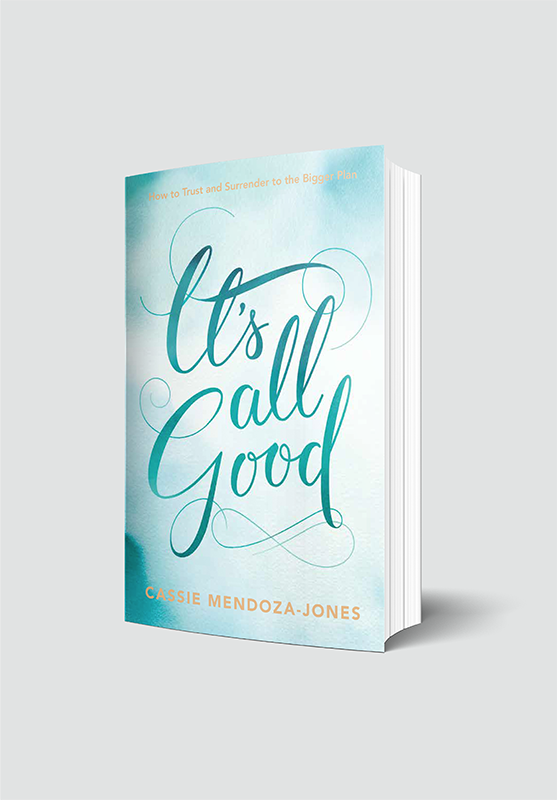 This book will remind you that you can trust yourself, even if you sometimes feel lost.
It's All Good guides us to surrender to where we are, tune into trust, and ultimately achieve the peace of mind that comes from knowing we are always supported.
Through this book, you'll also integrate the old, recalibrate the new and create (and receive!) what's next for you.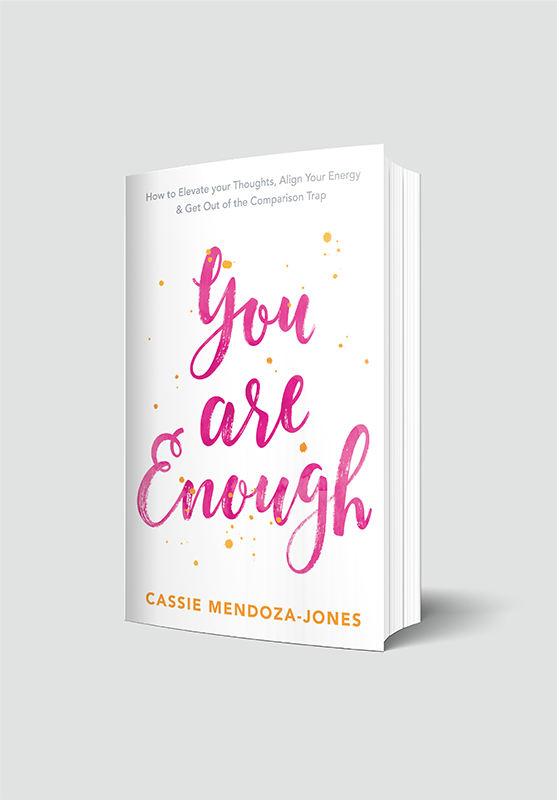 Are you ready to believe that you are enough?
In my book, You Are Enough, I'll guide you through how to truly know your worth, elevate your thoughts, align your energy and get out of the comparison trap.
It's time to believe you're good enough, today.
My books will help you stand in your absolute power, and commit to yourself and your dreams…