Do the work that lights you up
In Aligned & Unstoppable, you'll discover how to nurture, expand and maintain a creative life and path that's deeply aligned to who you are, staying anchored and grounded in your truth, all while building a beautiful, sustainable life and business that lights up your soul, and the world.
Blending practical tools with spiritual insights, coaching prompts and empowering exercises, you'll do the inner work that's needed to create what's most aligned to you.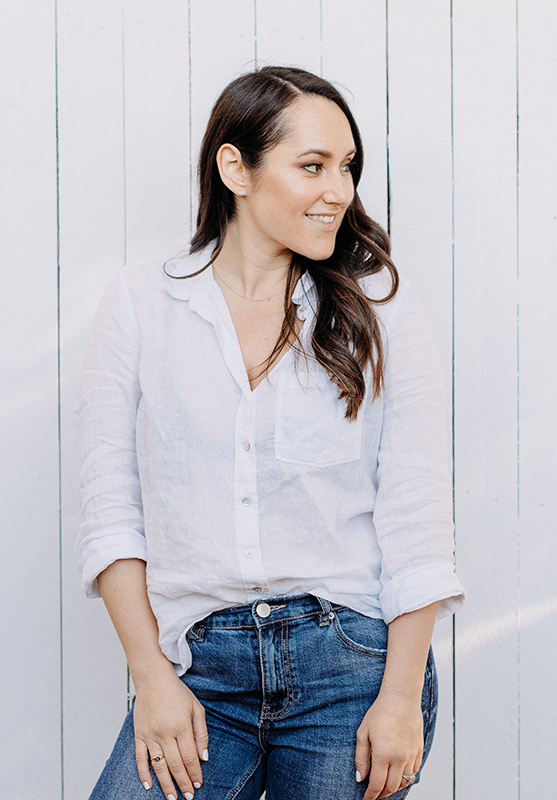 Through this book you'll uncover how to:

Align yourself with your most thriving life, work, career, path, purpose and business.
Deepen your self-belief, while releasing comparison, fears and mindset blocks.
Do the work that lights you up (without the fear of judgement from others).
Back yourself and your work, no matter its form.
Cultivate your personal power to help you work towards your dreams.
Aligned & Unstoppable is your invitation let yourself truly love what you create in business and life.
It's time to activate, deepen and call on the creative, magnetic and radiant power that is always and already within you.
If you're tired of feeling stressed about your work, worrying about your path, and questioning everything from your purpose to your career, then this book is for you.
#AlignedandUnstoppableBook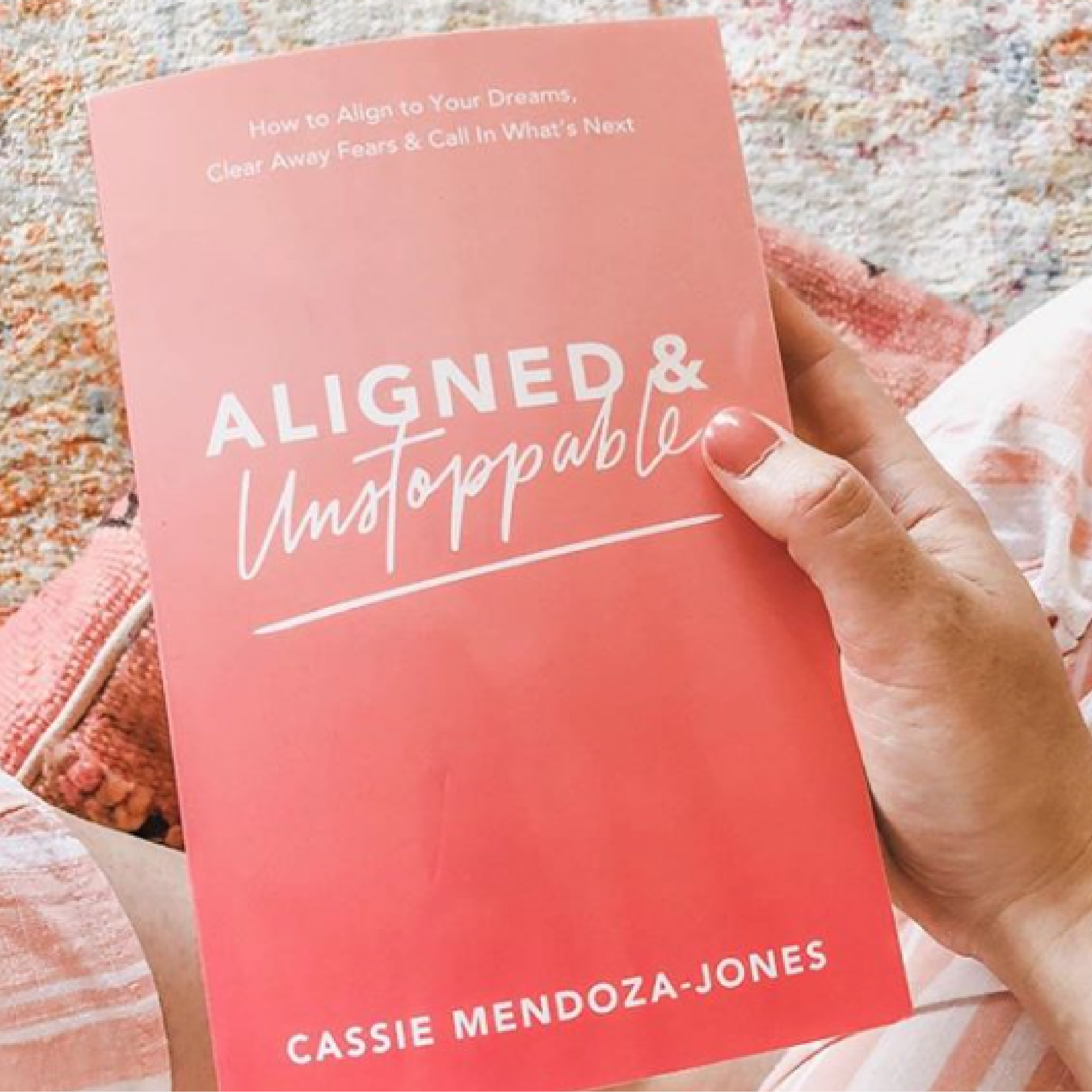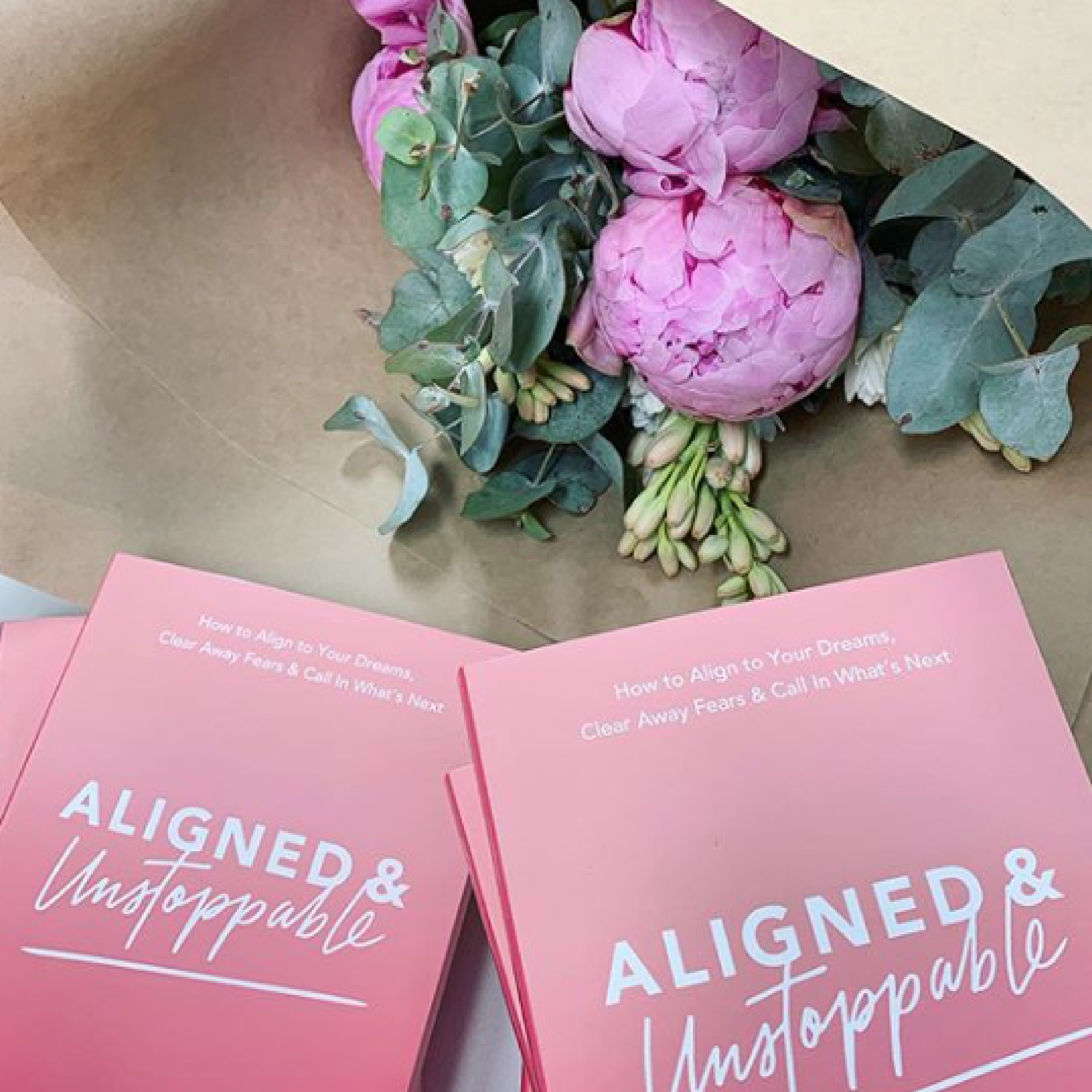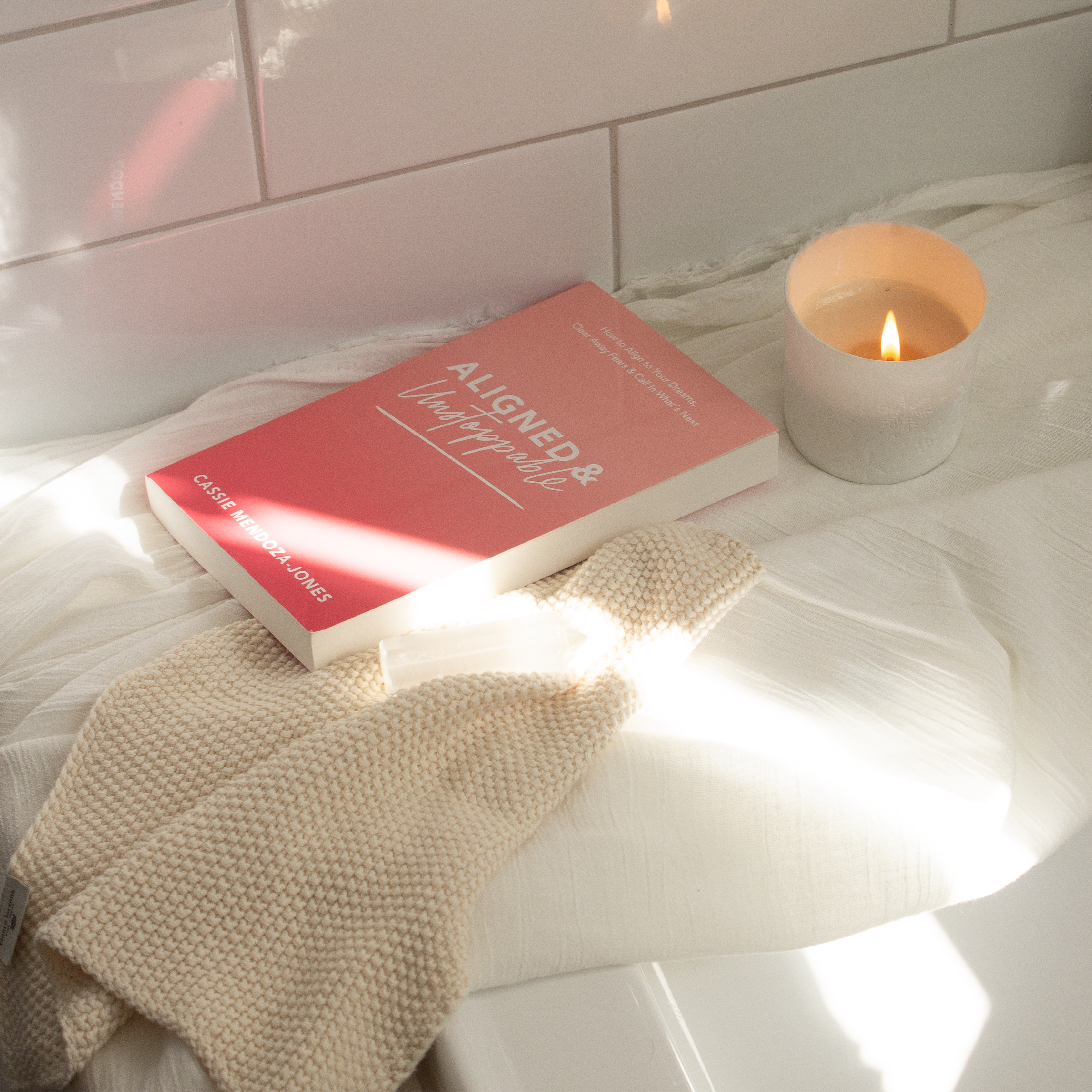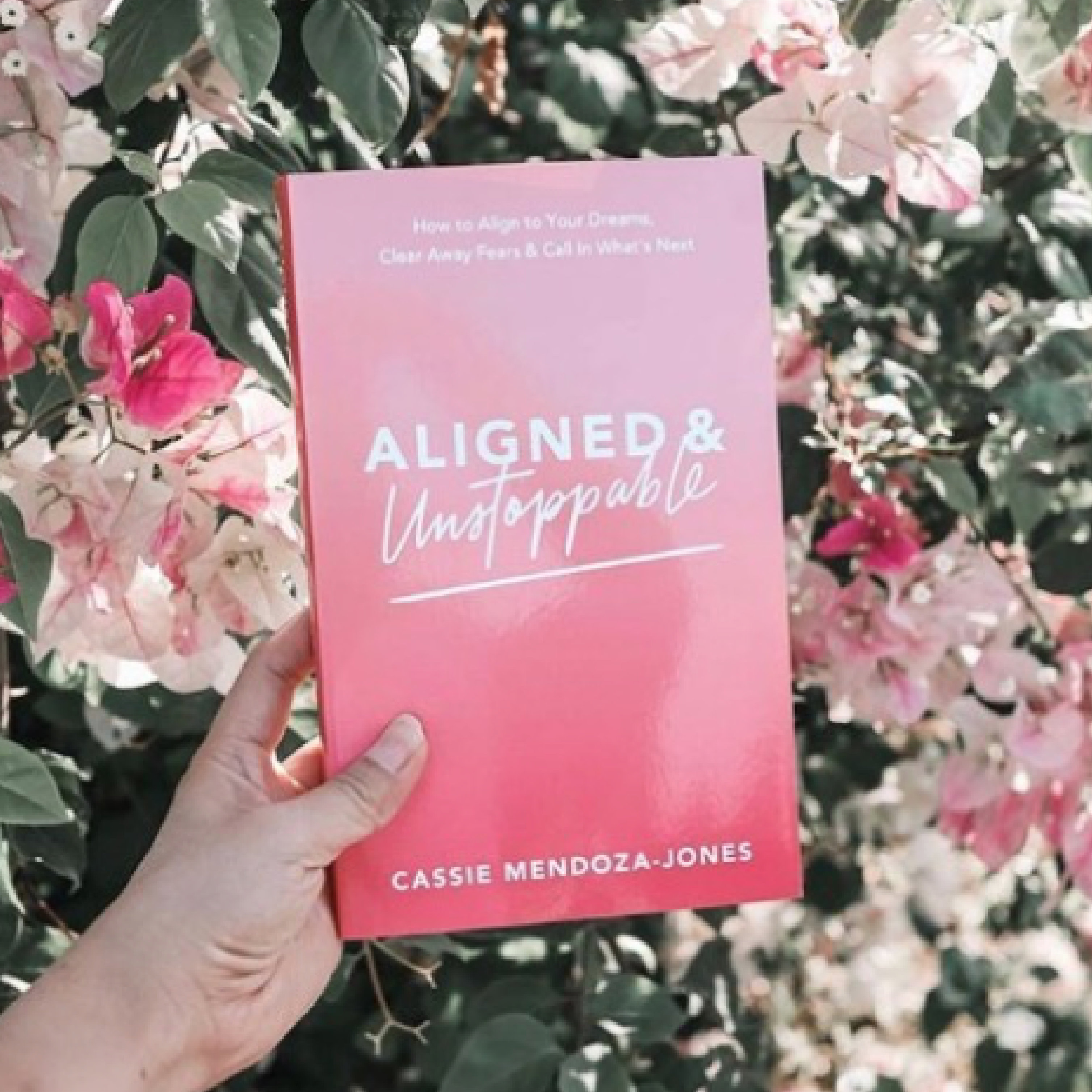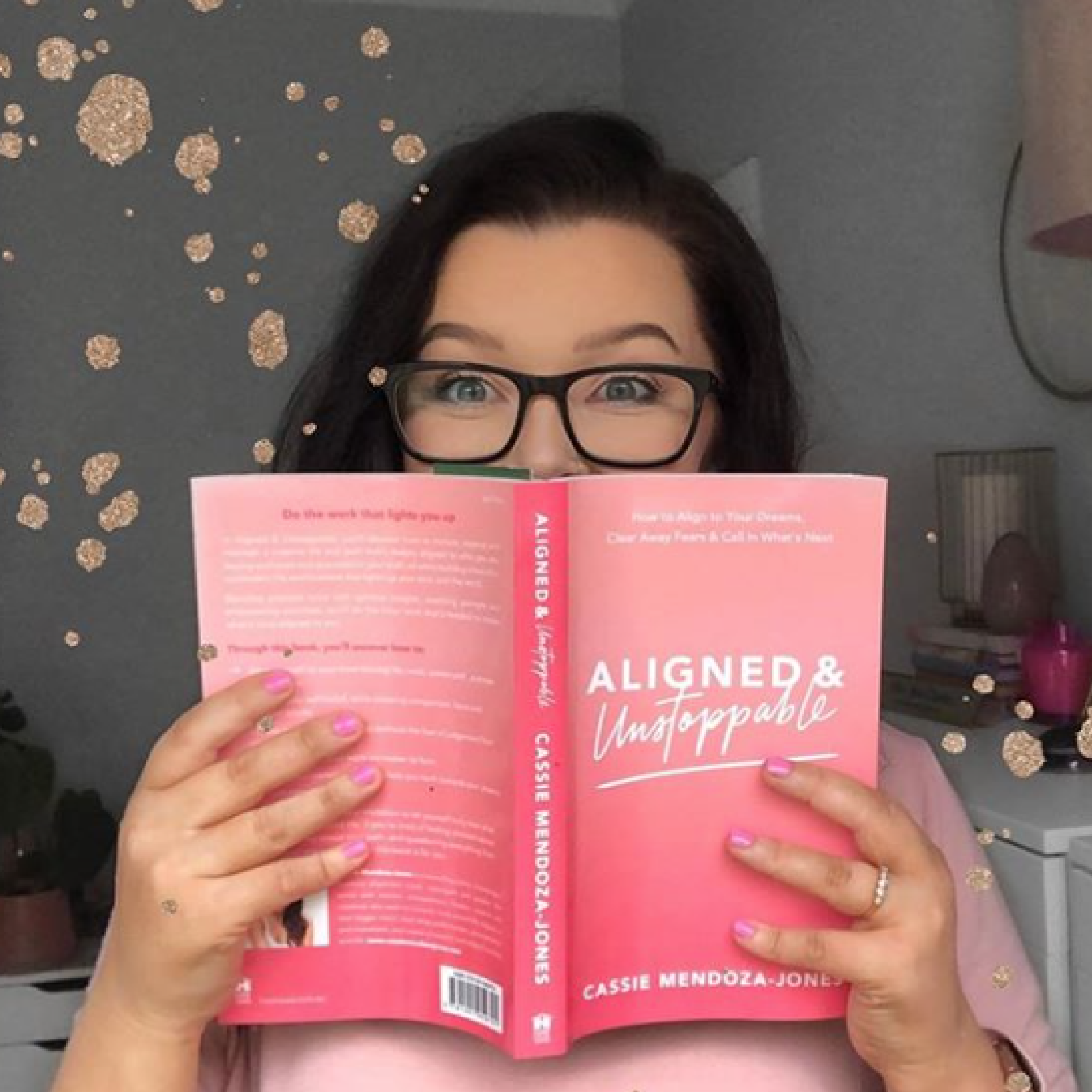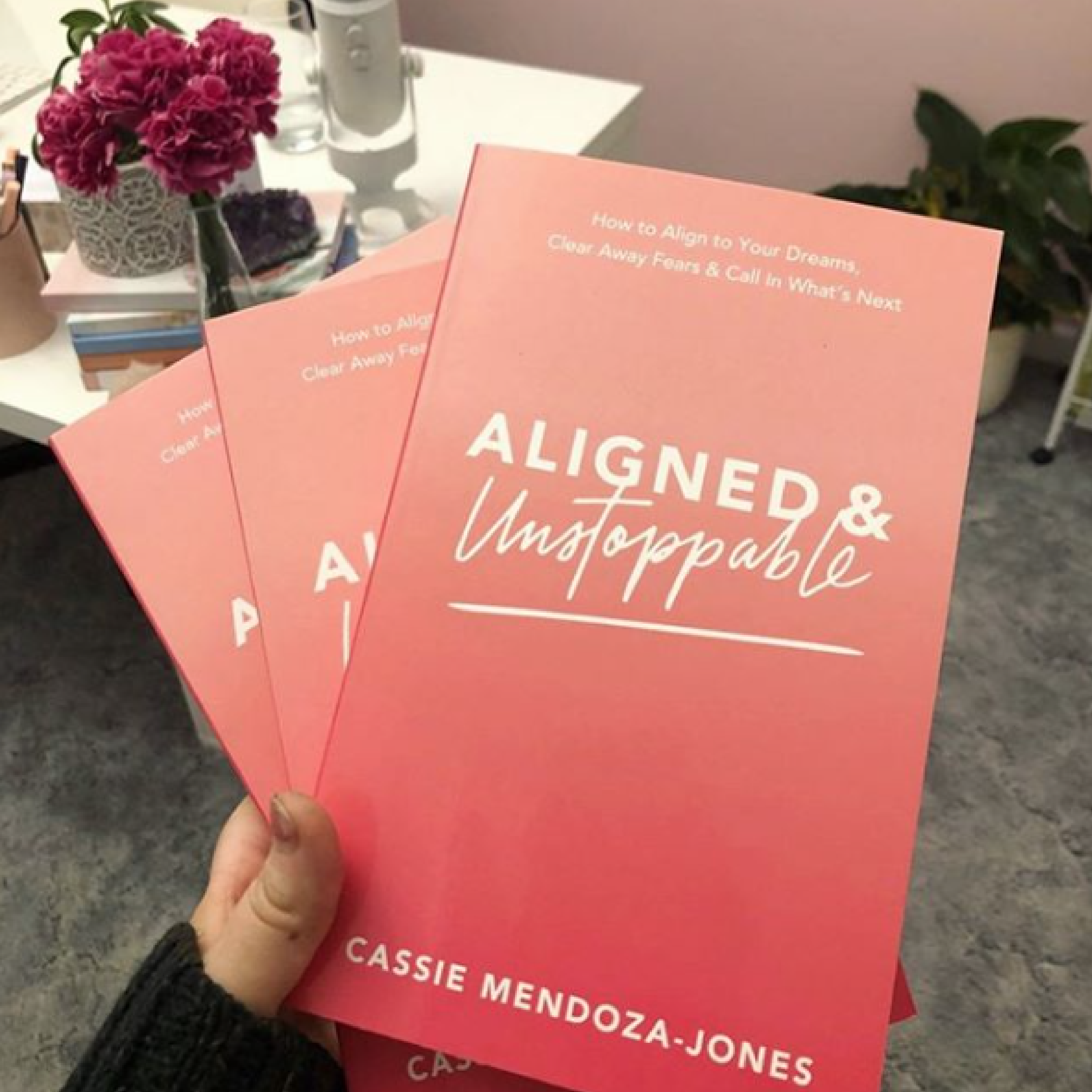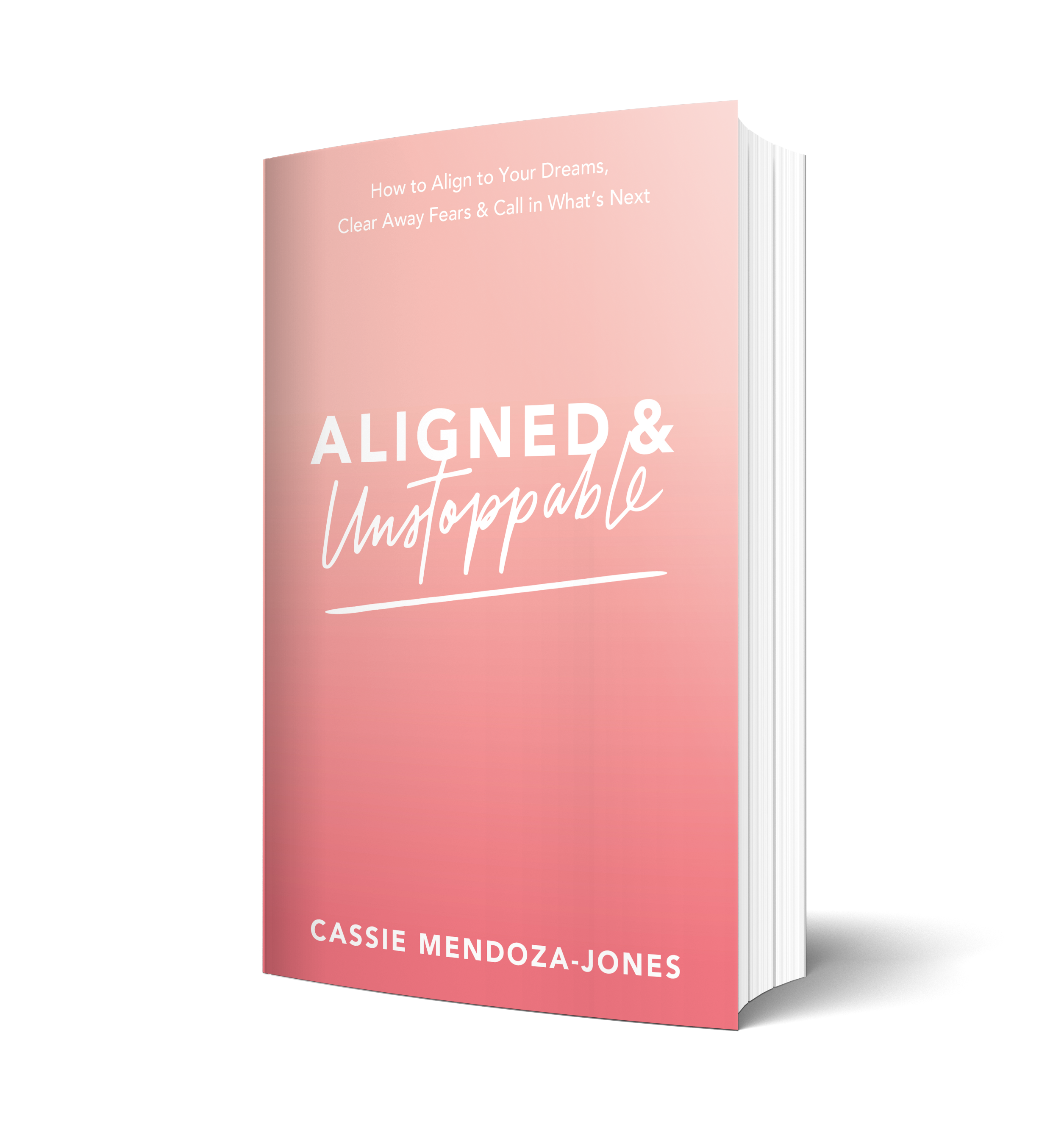 Order from these online retailers, or wherever books are sold.
I made a free toolkit to accompany the book.
You'll get the: 
Aligned & Unstoppable Workbook
Aligned & Unstoppable Journal
Aligned & Unstoppable Affirmations
Aligned & Unstoppable Phone Wallpaper
Get Stuff Done Audio
Align Your Energy Meditation
Simply order my book from the links above (or wherever books are sold), then return to this page and follow the instructions below to receive your bonus.
Praise for Aligned & Unstoppable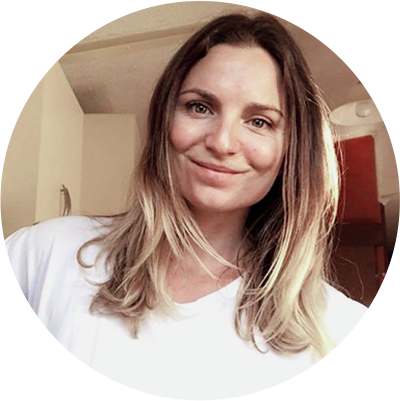 Once again, Cass has created a masterpiece.
This is a heartfelt, down-to-earth, relatable guide that encourages, inspires and empowers women to take a deep dive into their fears, to find their true self and their true purpose, own it, and lead their best life.
Inspirational and practical, Aligned & Unstoppable provides the tools needed to reflect and develop, both personally and professionally, and reach your full potential.
KATE CALLAGHAN, Nutritionist, Speaker & Author of Holistic Nutrition
Another brilliant book from Cassie Mendoza-Jones!
Reading Aligned & Unstoppable brought me back into centre, into balance and into deep remembrance of my own gifts, purpose and light to share in this world, arriving at a time I teetered and wavered.
If you're feeling lost, unsure or unclear about the next steps, this book will bring you back to your why (and why not) and reconnect you to the creative juices within. 
HELEN JACOBS, Author of You Already Know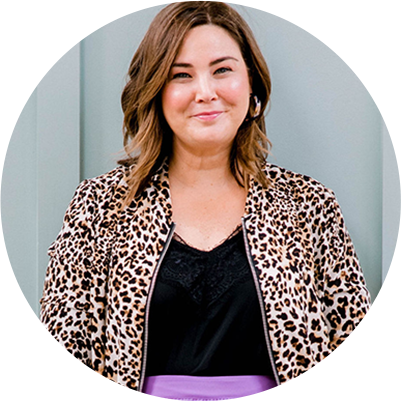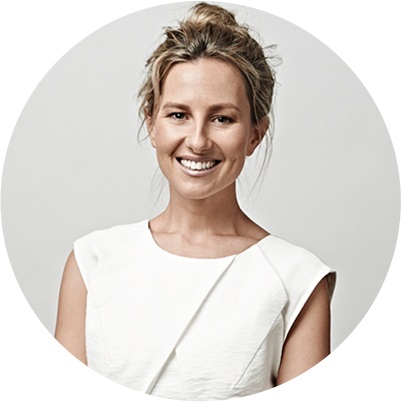 In all her writing, Cassie shines a light on the creative process & shows us how to trust ourselves as we create.
In Aligned & Unstoppable Cassie shares the steps of taking our creations out into the world. Reading it is like having a delicious cup of tea with a business maven
ALI WALKER, Author of Get Conscious
I love reading everything Cass writes.
I always feel like it's a chance to sit down with a wonderfully wise and funny best friend who really understands what you're going through. I love the insights I receive—thank you for reminding me to start where it feels big!—and the practical tips and tools she shares.
Reading Aligned & Unstoppable will put you into exactly the space you need to be in to do your highest and best work in the world and to be visible in the process. What a gift!
SAMANTHA NOLAN-SMITH, Founder & CEO of The School of Visibility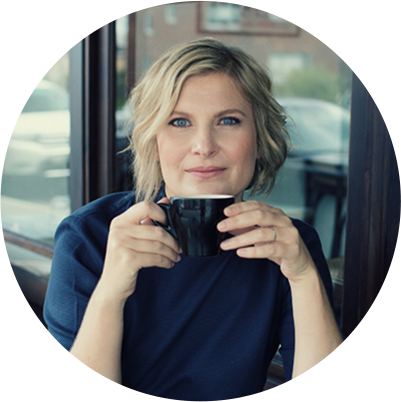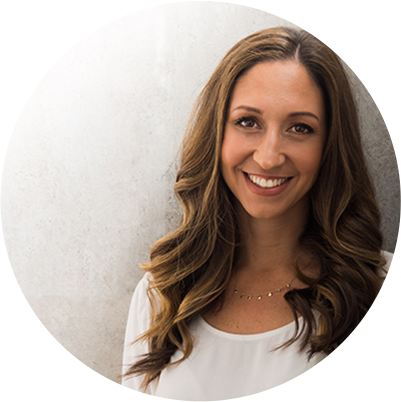 Thank you for sharing Cassie, your words are truly special.
Aligned & Unstoppable is not only inspirational, practical and relatable, but it also encourages and creates genuine self-acceptance and appreciation for wherever you are in your business or creativity journey.
The practical tips and affirmations, in combination with Cassie's personal examples, make this book the perfect guide to inspire confidence and align you to your dreams, whatever they may be. 
BELINDA KIRKPATRICK, Naturopath and Author of Healthy Hormones
When I'm going round in circles, feeling a bit wobbly and unsure of what my next move should be in my business (or life!), I'll return to this book.
It's the perfect roadmap to tune back in, and help you feel aligned and unstoppable. It helped me appreciate and feel immense gratitude in my life now, while joyfully and lightly holding a vision for the future.
AMANDA ROOTSEY, Youth Mentor, Coach and Author of Shine from Within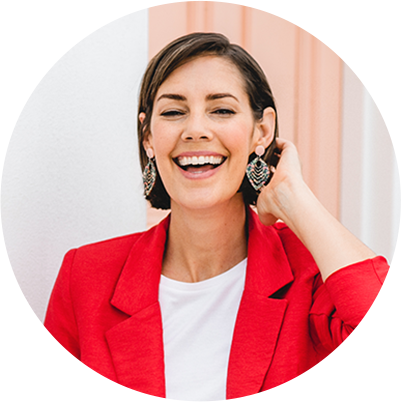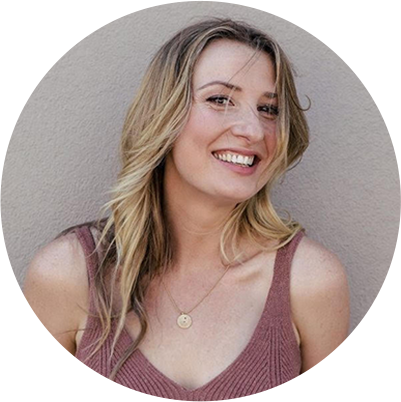 Cassie has a way with words that makes you feel like she's talking directly to your soul, and this book is no different.
It has been with much anticipation that I have waited for a book that has the ability to truly light you up, inject hope and self-belief, and offer an unwavering sense of empowerment like Aligned & Unstoppable does.
I can't wait for people all over the world to release the fears and limiting beliefs that are holding them back from their dreams, by devouring the pages of this book.
JORDANNA LEVIN, Author of Make It Happen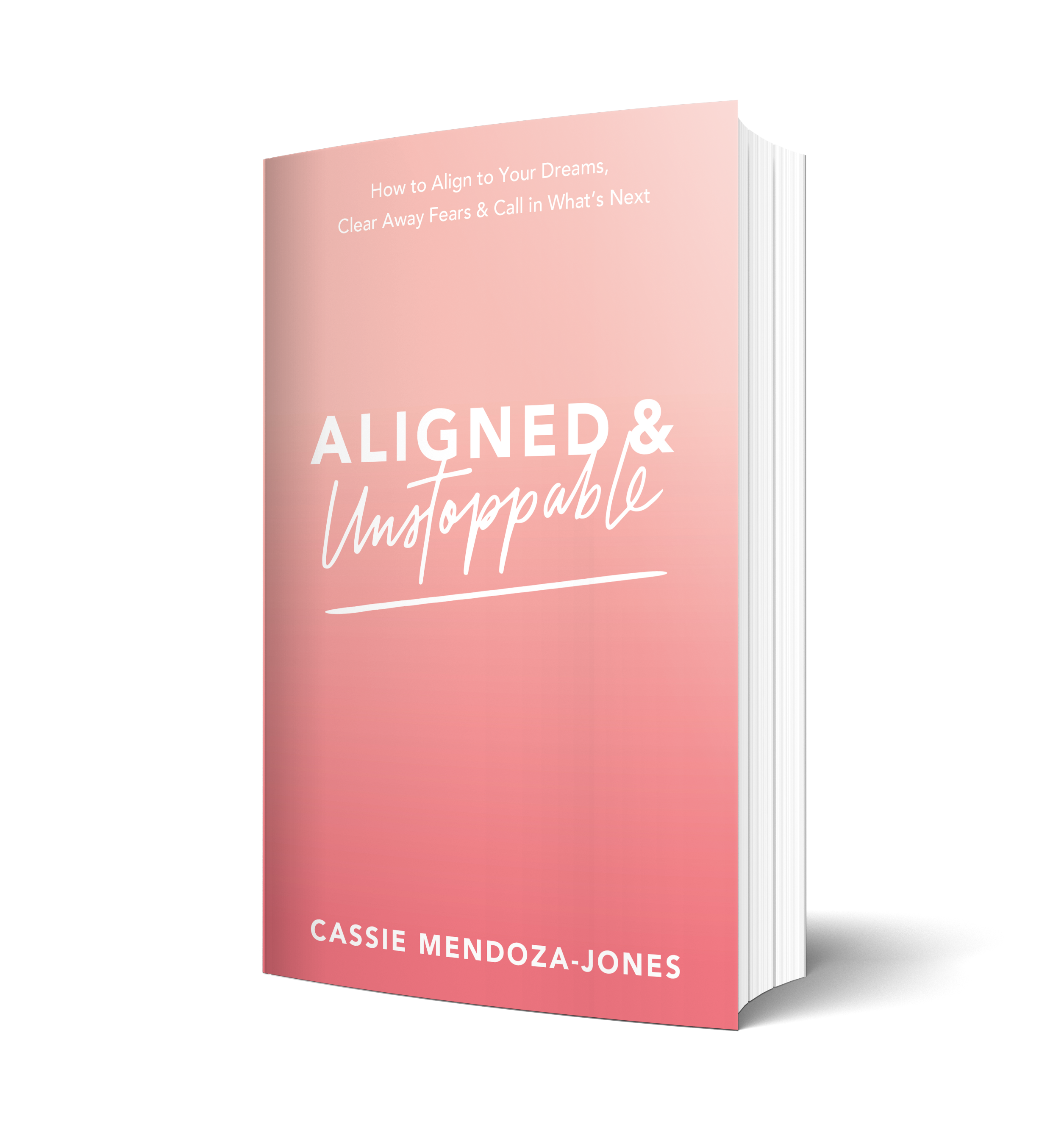 Order from these online retailers, or wherever books are sold.