1:1 sessions are currently closed as I'm on maternity leave. Hop on the waitlist below and I'll notify you as soon as appointments open up.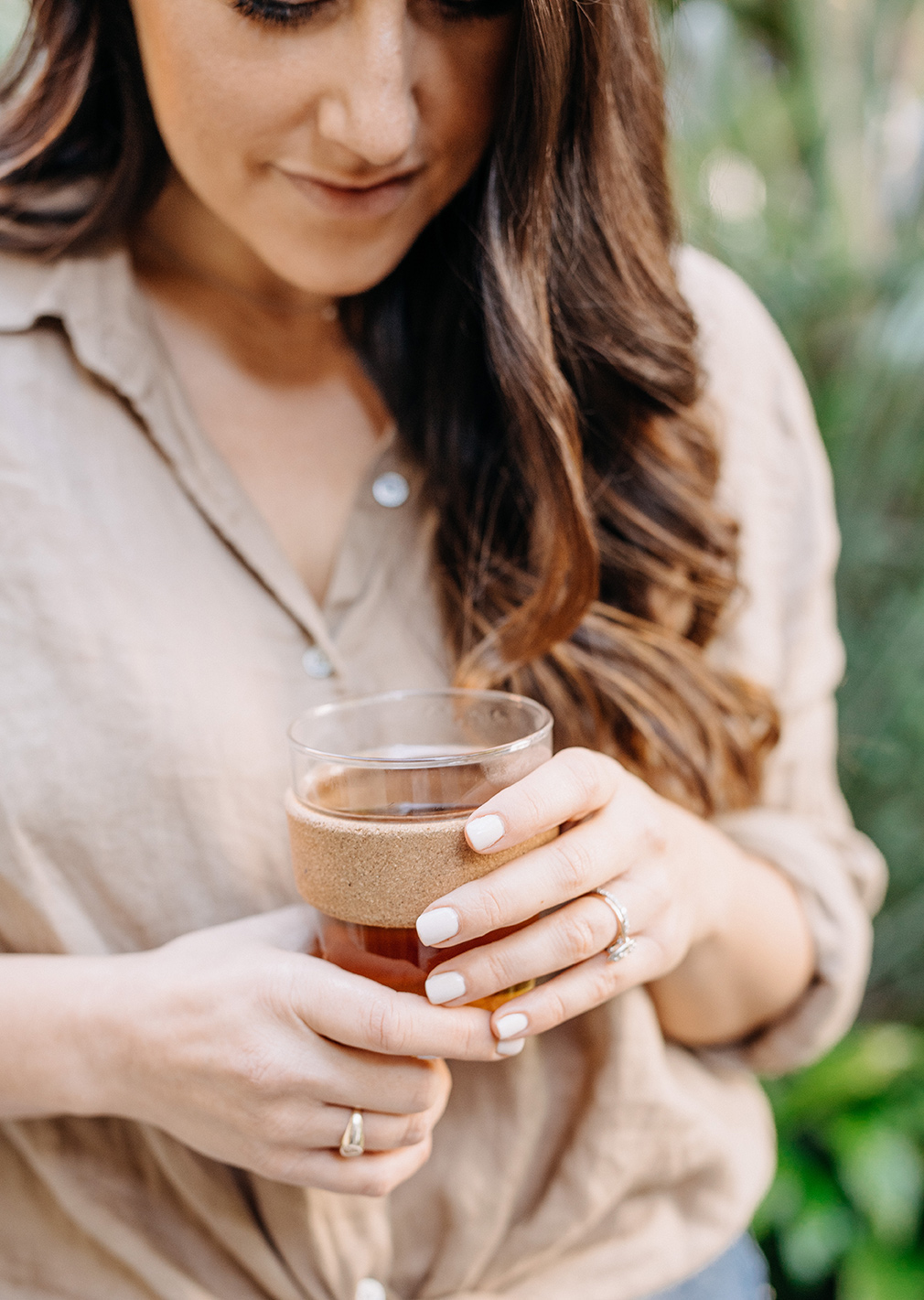 Let's work together
My 1:1 sessions blend kinesiology with whatever else you may need: NLP, life/biz alignment coaching, naturopathic support and reiki. (Reiki is available in-person only.) 
Working with me will help you change your beliefs about what's possible for you.
You might book a session to:
Align with creating the life and business you really want
Declutter old emotions that are holding you back from creating what you desire
Release limiting beliefs that keep coming up for you
Open up to abundance, flow and momentum
Let go of fears, worries, comparison and perfectionism so you can truly value yourself, allowing you to take action towards your dreams
Tune in to your innate creativity and love what you create
Follow the natural rhythms and cycles of your energy
Increase your energy and mood, and help calm your nervous system

 
I can't wait to see you soon! 
Please get in touch if you have any questions before booking in. 
Cassie is very special and her gifts make the world (and each of us) better.
I booked a session with Cassie after reading her books. I had a real breakthrough moment when she intuitively gave me a mantra to use and it resonated so deeply within me. We uncovered something I had been holding onto that wasn't for my highest good. We did some clearing and I felt very empowered and rejuvenated.
– GEM RPM
Kinesiology: A powerful energetic healing modality where I 'read' your body (via muscle testing and intuitive guidance) to pinpoint exactly what your mind, body and spirit needs or wants in order to release subconscious stresses and energetic blocks, clearing your path head.
Business alignment coaching: A potent combo of energetic clearing work, business coaching, strategy and implementation, to help you take aligned action, create more of what works for you, and create a business and life that feels deeply aligned with who you are.
Neuro-linguistic programming: NLP taps into the unconscious mind, helping to make the unconscious, conscious. Through powerful techniques, I'll help you release limiting beliefs and behaviours, reprogram your mind towards success, and move towards your highest potential. 
A hint of naturopathy: Naturopathy supports your body using the power of nature. It includes nutritional and herbal medicines, flower essences and gentle lifestyle changes.
Reiki: A Japanese healing modality that uses universal energy to bring your body into balance, wholeness and alignment. (Available in-person only.)
Sessions are guided by what you need most, and are a blend of:
ALIGNMENT WORK AND MINDSET COACHING.
DEEP HEALING AND CLEARING WORK.
FOCUSED AND INTENTIONAL GOAL SETTING AND MAPPING.
HERBAL, NUTRITIONAL AND ENERGETIC MEDICINE, IF NEEDED.
POWERFUL KINESIOLOGY, NLP AND ENERGY BALANCING PRACTICES.
REIKI HEALING (IN-PERSON ONLY)
ALIGNED STRATEGY AND IMPLEMENTATION.
Working with Cassie was not only very helpful and insightful, but fun too.
She generously shared her wealth of business knowledge with me, and guided me through the blocks that were preventing me from moving forward in my life. I now feel more confident in growing my business in a way that feels authentic and true to myself and my vision, minus the overwhelm and feeling stuck.
She has helped me grow my business to the point where I'm now booked out weeks in advance, and making a healthy, sustainable profit. I thoroughly enjoyedworking with her, and highly recommend her to anyone looking to start or grow their business especially.
– KATE KAHL, Kinesiologist and Founder of Yugen Kinesiology
I started working with Cassie at a time of feeling really uncertain and deflated.
Her inspiring and aligned energy picked me up and created space for me to grow and learn with ease and confidence. Her sincerity was a real comfort to me, and I love her perception of how she looks at things and finds where alignment is required. After working together for a few months, my creative work now blossoms with positivity.
Our sessions helped me lift and shift energy to where it was needed most. For the first time, I've been able to experience the true meaning of self-worth and self-belief. My confidence is increasing each and every day, and I feel motivated, energised and clear on my direction moving forward.
– SARINA THOMPSON, Author, Artist & Entrepreneur
Cass has been an amazing guide for me in developing true self-trust, self-worth and balance, via personal sessions, courses and her brilliant books.
I've also had so much fun working with her in on some early-stage business planning. Cass is a genuine delight and joy to work with—she really cares about her clients, is down to earth and real, and provides wonderful support, practical advice, and balanced wisdom.
Working with her has empowered me so much and given me the tools and knowledge to flow with life with compassion, trust, self-belief and love.
– MAGGIE ELLIS, Writer, Communications & Events Manager
You might book a session to:
Get 'unstuck' and come into true alignment with what you're calling into your business and life.
Connect with yourself on a deeper level, aligning your dreams with purposeful action, in a way that supports your greater vision.
Let go of fears, worries, comparison and perfectionism, so you can truly value yourself, your gifts and your path.
Understand and release any self-sabotaging behaviour so you can truly witness and embody your own version of success.
Create real, lasting change in your mindset, thoughts and beliefs, so you can create more of what you really want.
Release old stories about yourself and what you're capable of, so you can change your beliefs about what's possible for you.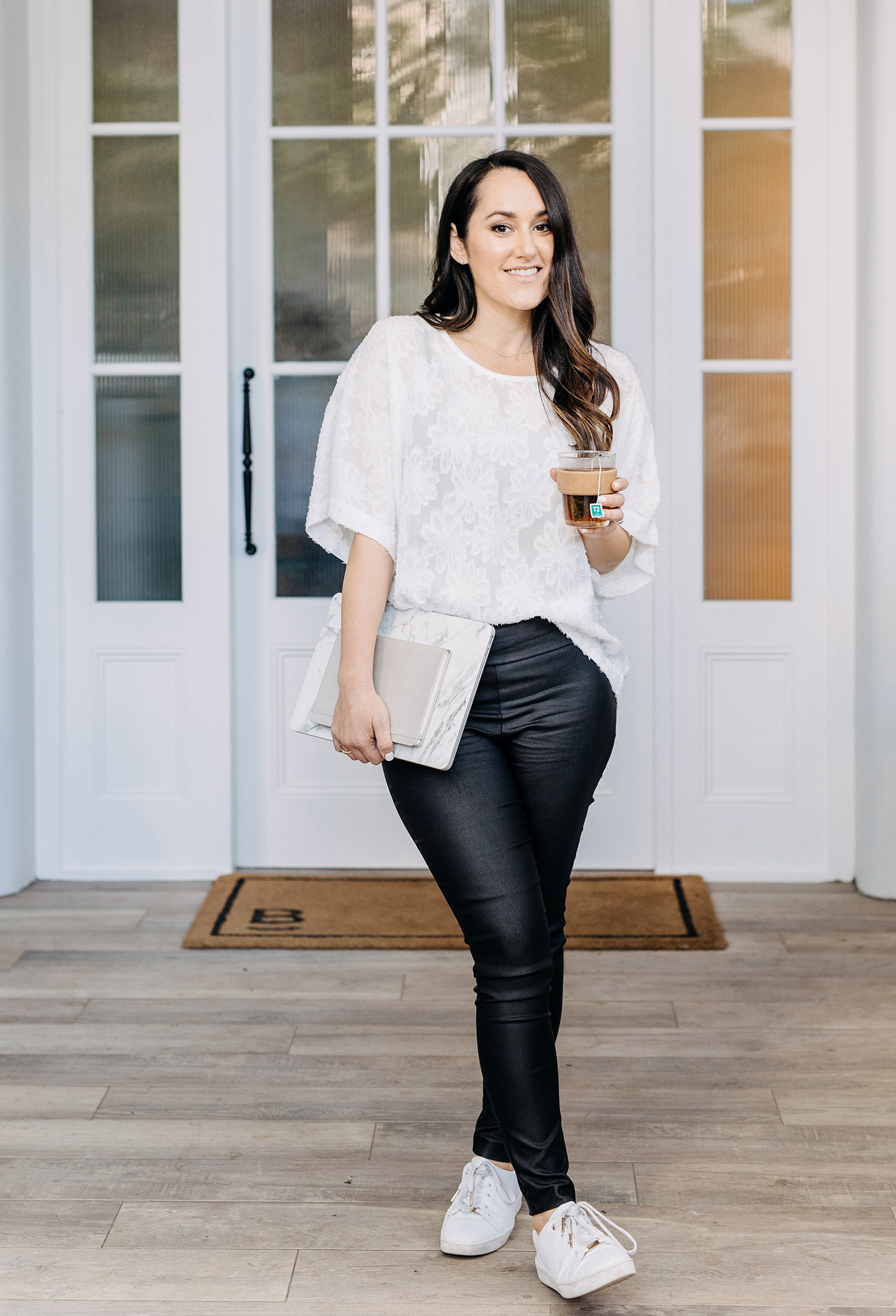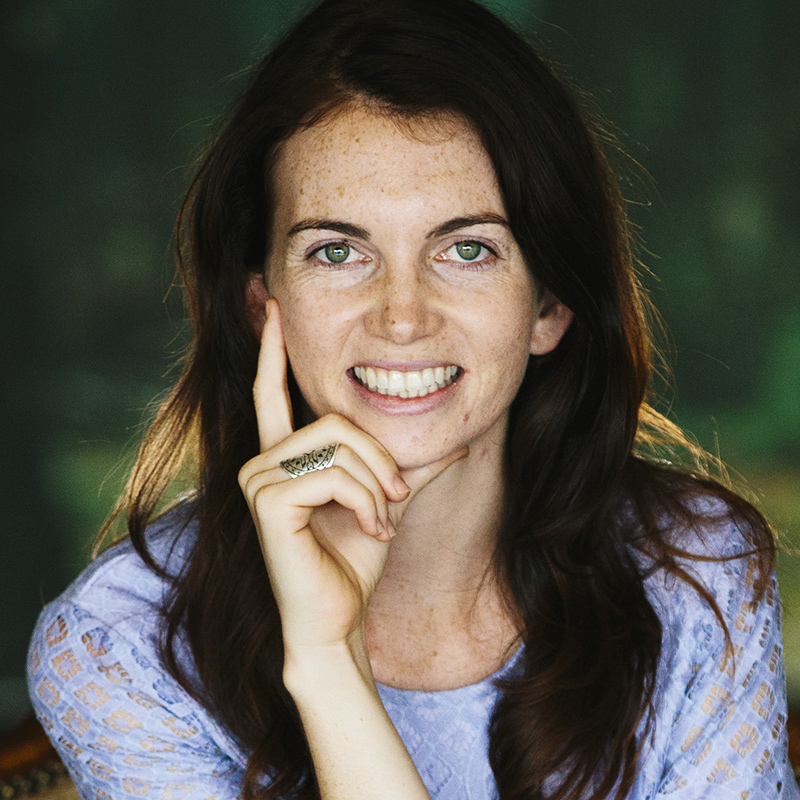 Alignment sessions with Cass are totally my business' secret weapon!
I love my business alignment sessions with Cassie. Whenever I am feeling I need a little (or not so little!) tune-up in my business or my life, she's my go-to gal.
I love how Cass brings a sweet mix of practical and grounded business tools, but she also helps me re-connect with my own inner voice and power when I'm feeling scattery or doubting myself when reaching for the next level or goal in my business. I instantly feel a weight lift off my shoulders after our sessions and can then get straight back in my creative flow!
TRACEY SPENCER, Life Coach & Author
Together we'll your clear away blocks, help you find your focus, brainstorm and strategise your next steps, and get you moving towards your dreams and goals.
I'll help you:
Align with creating the business and life you really want
Declutter old emotions that are holding you back from creating what you desire in your life, or from building, creating and expanding your beautiful business
Release limiting beliefs that keep coming up for you
Open up to abundance, flow and momentum
Let go of fears, worries, comparison and perfectionism so you can truly value yourself and your work
Tune in to your innate creativity and love what you create
Follow the natural rhythms and cycles of your energy
Increase your energy and mood, and help calm your nervous system
Clear energetic and mindset blocks that may be stopping you from succeeding or moving forward with clarity and confidence
Feel more confident in your life and business, whether you're going through a transitional period, ready to make a change, or just feeling like you've lost sight of your greater vision.
Start trusting yourself and your creativity again, and find joy in your creative process (because let's be honest; it's not a linear process, and sometimes you need some support in finding your muse again)
Feel empowered to start loving, accepting and forgiving yourself, and to tune into your intuition and higher self, to help you create more flow and ease in your business and life
Stay motivated and inspired to take action, and to create positive changes in your business and life so that real shifts can happen
Learn my philosophies on gentle healing and energy balancing techniques, working with the natural cycles of your body and feminine receptive energies so you can stop burning out, heal your energy leaks, and open up to receive (instead of always giving, giving, giving!)
The guidance that Cassie creates in these sessions is priceless.
Before I started working with Cassie I didn't release how many blocks I had created and continue to build – realistically I should've been a brick layer I'm so good at it. Working with Cassie helps me clear these blocks and break down the walls. It helps me to open up and experience everything completely. Working with Cassie in kinesiology – it's magic! Cassie makes our time so comfortable that I'm able to release and open up.
After our sessions I feel awakened and aligned again, clear and free. I'm ready to take on challenges or if needed to I'm simply ready to surrender to what I no longer need.
Cassie's warm, caring and loving nature in itself lights me up. She isn't just my kinesiologist, but also a mentor in my business and life.
– CAROLINE LEMESSURIER, Life Coach
To say this woman has changed my life is an understatement.
I reached out to Cass for an appointment because I was going through a period where I wasn't feeling like myself and I didn't know what was going on or how to fix it.
Cass has helped me in a multitude of different ways to get me back in touch with my body.
She is so incredibly talented at what she does, and every new session leaves me inspired, uplifted, and most importantly, in touch with who I am. I could not recommend a session with Cassie more.
If you're feeling stuck, flat, off-balance or just not quite right – you won't regret reaching out to this beautiful gem.
– ALLY MCMANUS, Journalist & Editor of Being Magazine
Our sessions have become not just precious moments of self-reflection but an indelible part of my creative process.
I have found our continuing sessions to be regularly insightful, creative, and inspiring. From my PhD to working as a freelance teacher and writer, I have found in Cassie a firm and unwavering figure of support and encouragement, whose knowledge and practical suggestions are completely invaluable—particularly during the times I've inevitably fallen victim to self-doubt and lack of confidence.
From helping me to figure out how I want to work, when I want to work, to giving me the confidence to go slow, rather than rush through, my creativity, to surrender rather than struggle, our sessions have offered me clarity when I previously felt overwhelmed, and helped me feel excited, instead of stuck and tired.
Now that I'm living in the UK, I'm incredibly grateful for the ability to continue to work with Cassie over Zoom, whom I'd now call a friend and mentor.
– ALEXANDRA KINGSTON-REECE, Writer
Ultimately, my work is about helping you embody a state of freedom, ease, flow and alignment, in business and life. 
And yes, it is possible for you…
Want to chat with me before booking in? I'm right here!